1723 SURROUND THX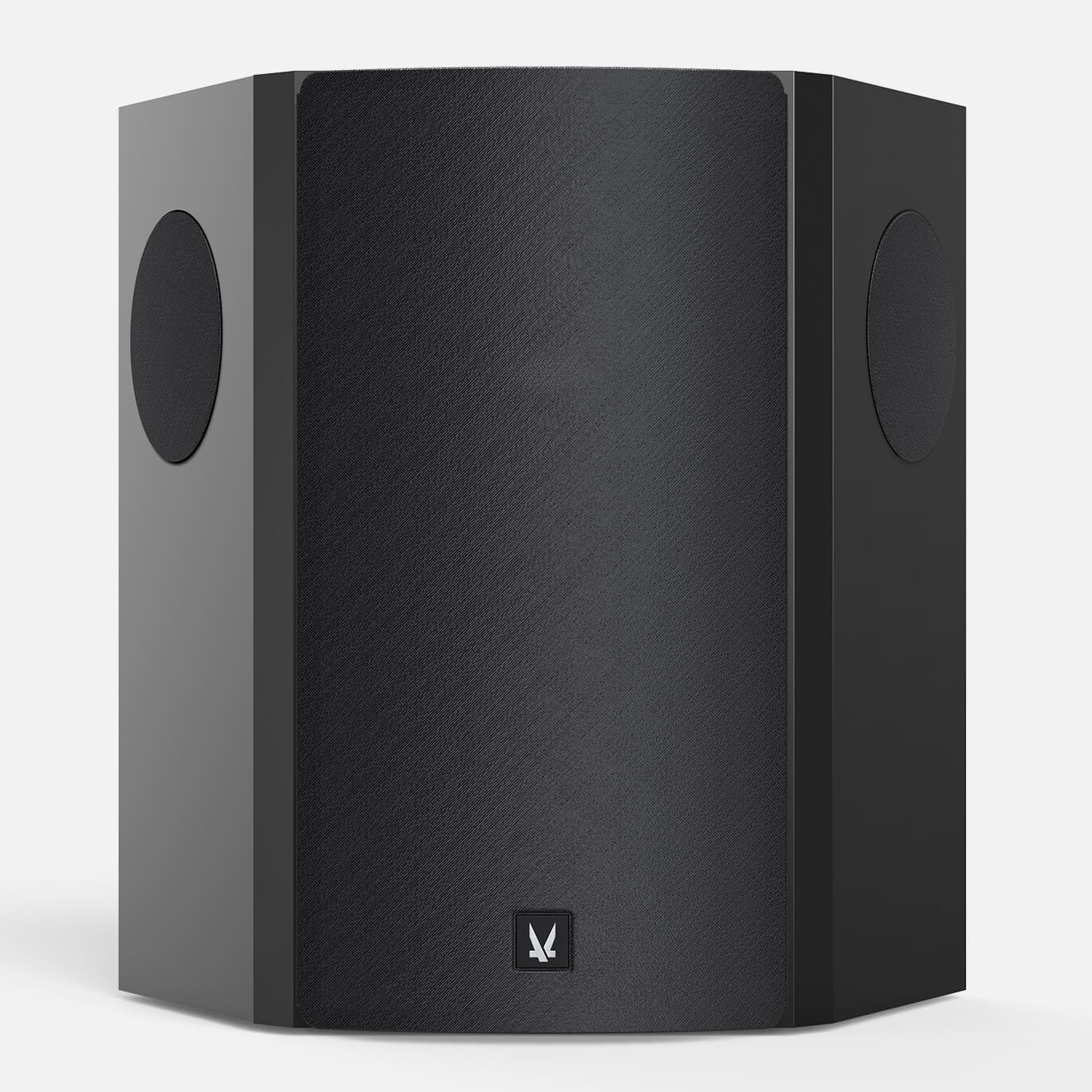 TRI-AXIAL 3D
Surround speakers have never been the same after Tri-Axial designs from Arendal Sound came to market. The best solution of directivity and dipole design creates a big and wide, yet detailed and directive soundstage. It makes a big difference in your system.
HI-END CONNECTIONS
Rhodium-plated copper terminals. The aluminum backplate is precisely recessed for a perfect fit in the HDF cabinet.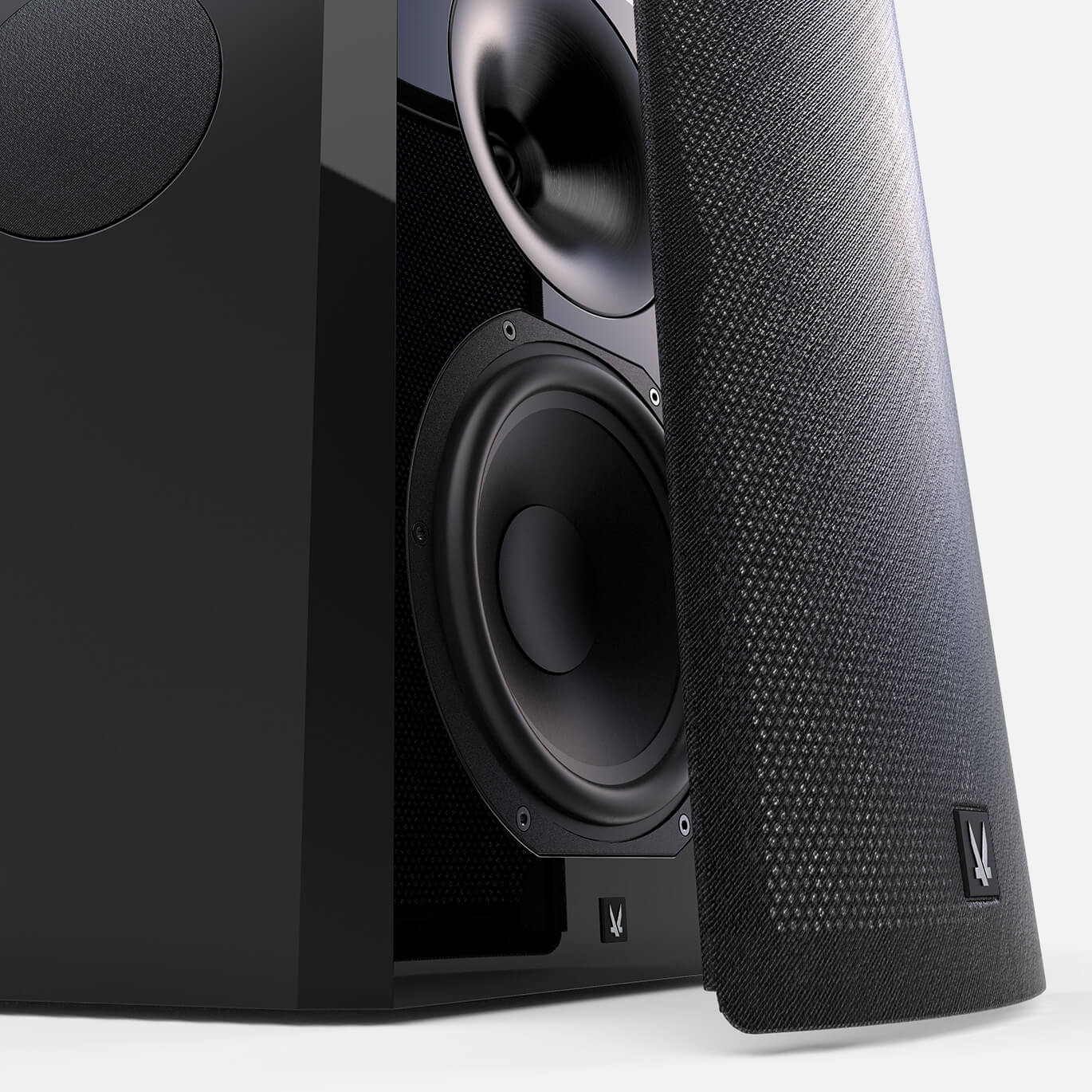 THE PREMIUM FEEL
Magnetically fastened steel grills, wrapped in premium cloth for a smooth look.
PROFESSIONAL REVIEWS
Check opinions from audio professional specialist journalists and home theater enthusiast
Wow I just love this surround you could hear everything They very detail surround I love them
FRELINGH MEJIA


MORE DETAILS AND FEATURES
In starting with a statement product like the The 1723 Tower and 1723 Monitor, we set ourselves a challenge in designing a matching surround speaker, that could keep up with the capabilities of our front loudspeakers. Using the same 8" mid-bass driver and waveguide tweeter on the front baffle as used throughout the 1723 Series, excellent tonal matching is assured as is pin-point imaging. To deliver an all-enveloping surround field and assist in peerless surround steering, we fitted custom built full-range dipolar drivers to the angled side baffles into our TriAxial speaker.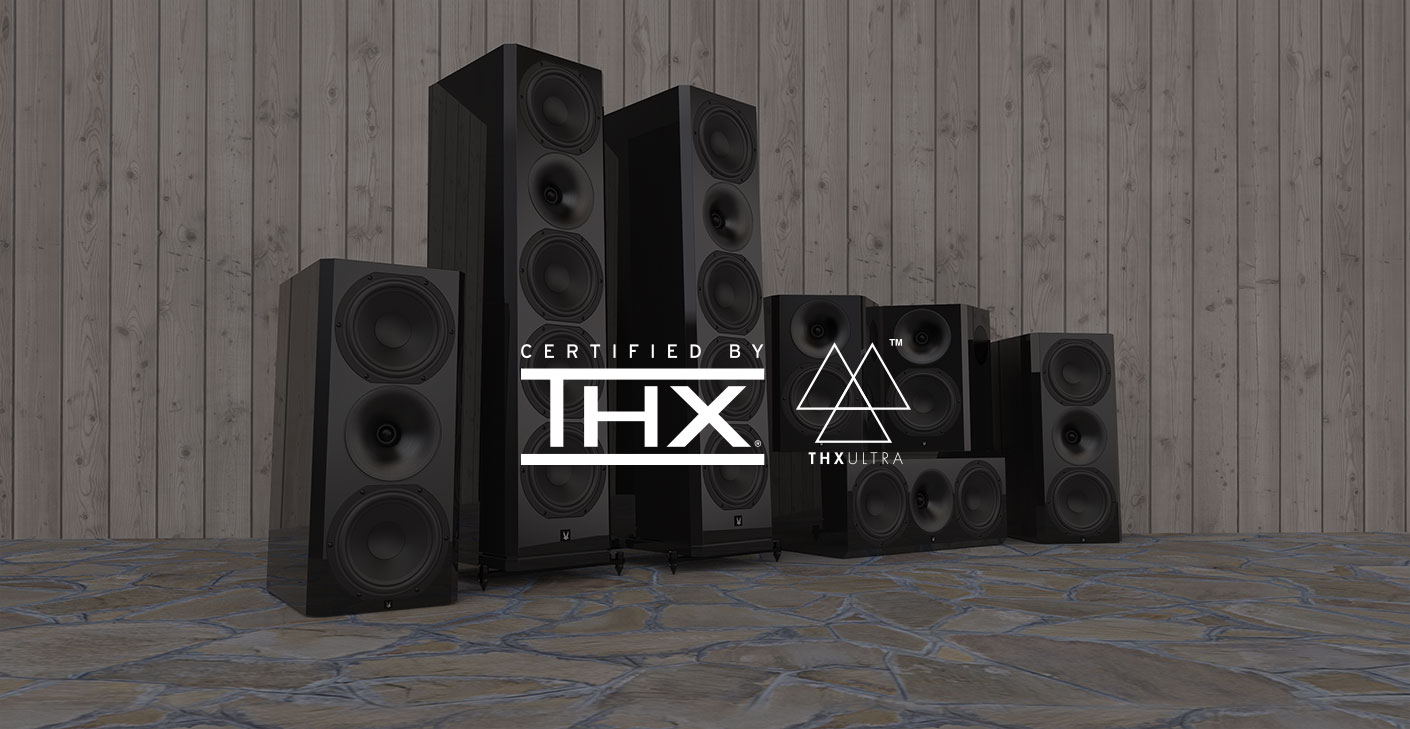 THX CERTIFIED
All our 1723 speakers are Certified by the very strict testing protocols of THX Ultra where each speaker must pass a set of 400 measurements. The THX Certification does not mean it is a dedicated home speaker, but rather a guarantee of tight consistency within well-established acoustic parameters. THX Certification is as much about music, as for movies.
The engineers at THX Labs utilize a proprietary scientific testing methodology to ensure the highest audio fidelity possible. All 1723 speakers passed the THX Ultra Certification without any change to the products, meaning our standards already exceed THX Ultra level out of the box!
TECHNICAL SPECIFICATIONS
TriAxial
28mm
2 x 4″
8″
Sealed
High Density Fiberboard (HDF)
200Hz / 1400Hz
87dB/2.83v/1m
58-20kHz (+/-3dB)
4-ohm nominal
Manual. Rubber pads. Wall mounting bracket.
45H x 43.2W x 21.6D cm
17.4 kg
50 hours
Up to 300W RMS @ 4ohm