1723 SUBWOOFER 2S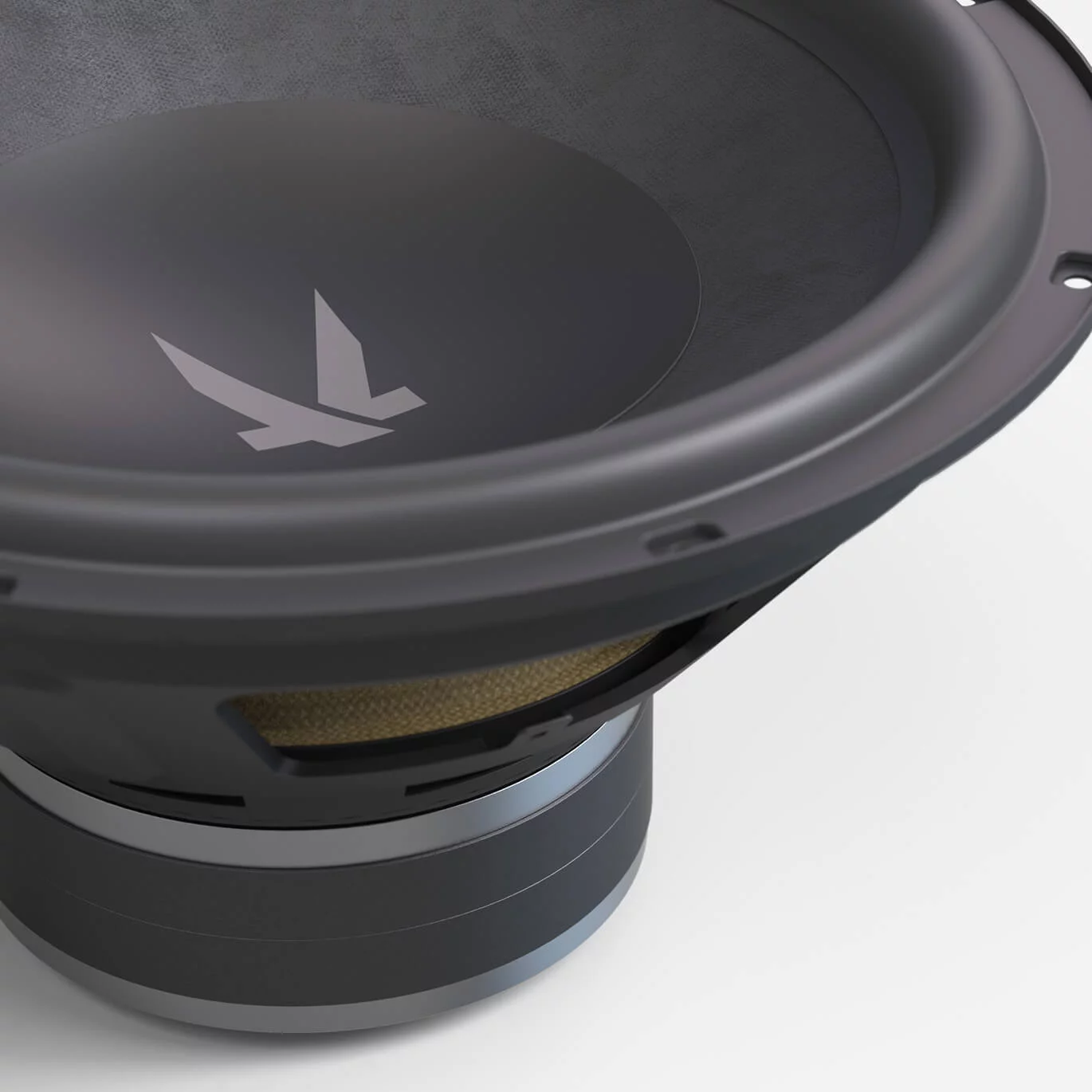 DUAL HIGH CAPACITY DRIVER
It handles everything. Detailed, dynamic, and high performance. Dual 13.8″ drivers equal 21″.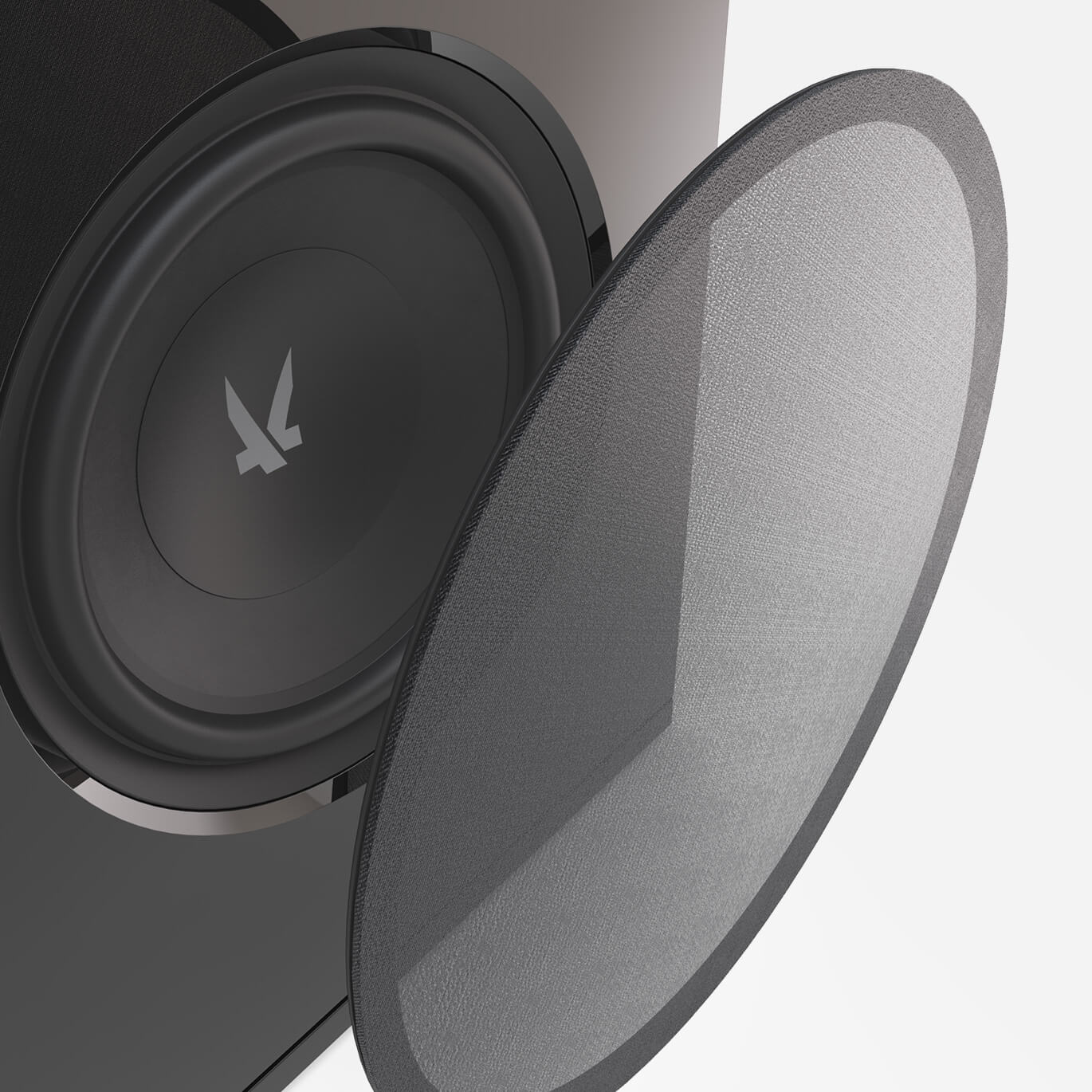 MAGNETING GRILLS
No plastic pins. Magnetic grills for a seamless and premium look and feel.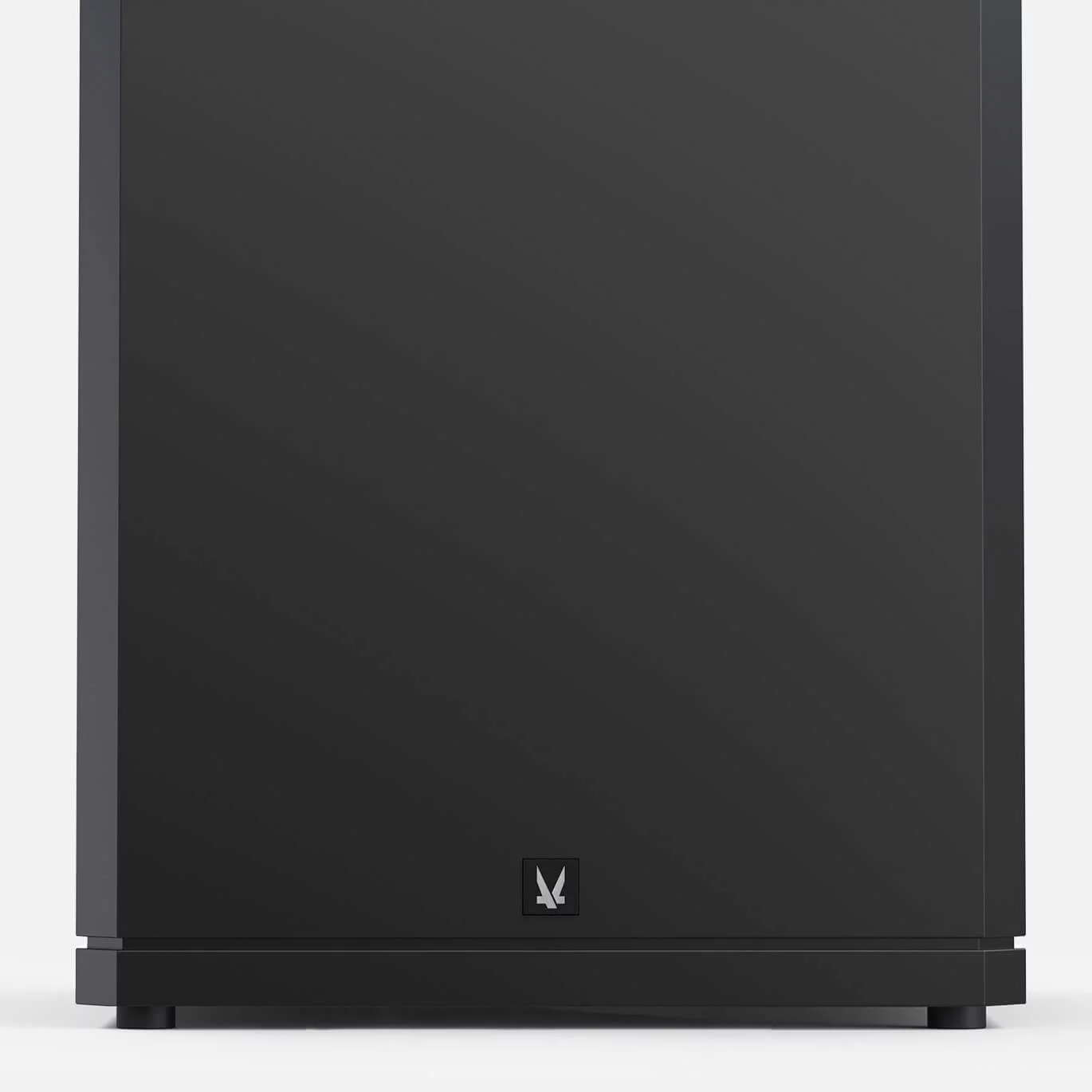 SLEEK DESIGN
Only the best is good enough. Resonance-free HDF cabinets with high-quality multi-layer paint.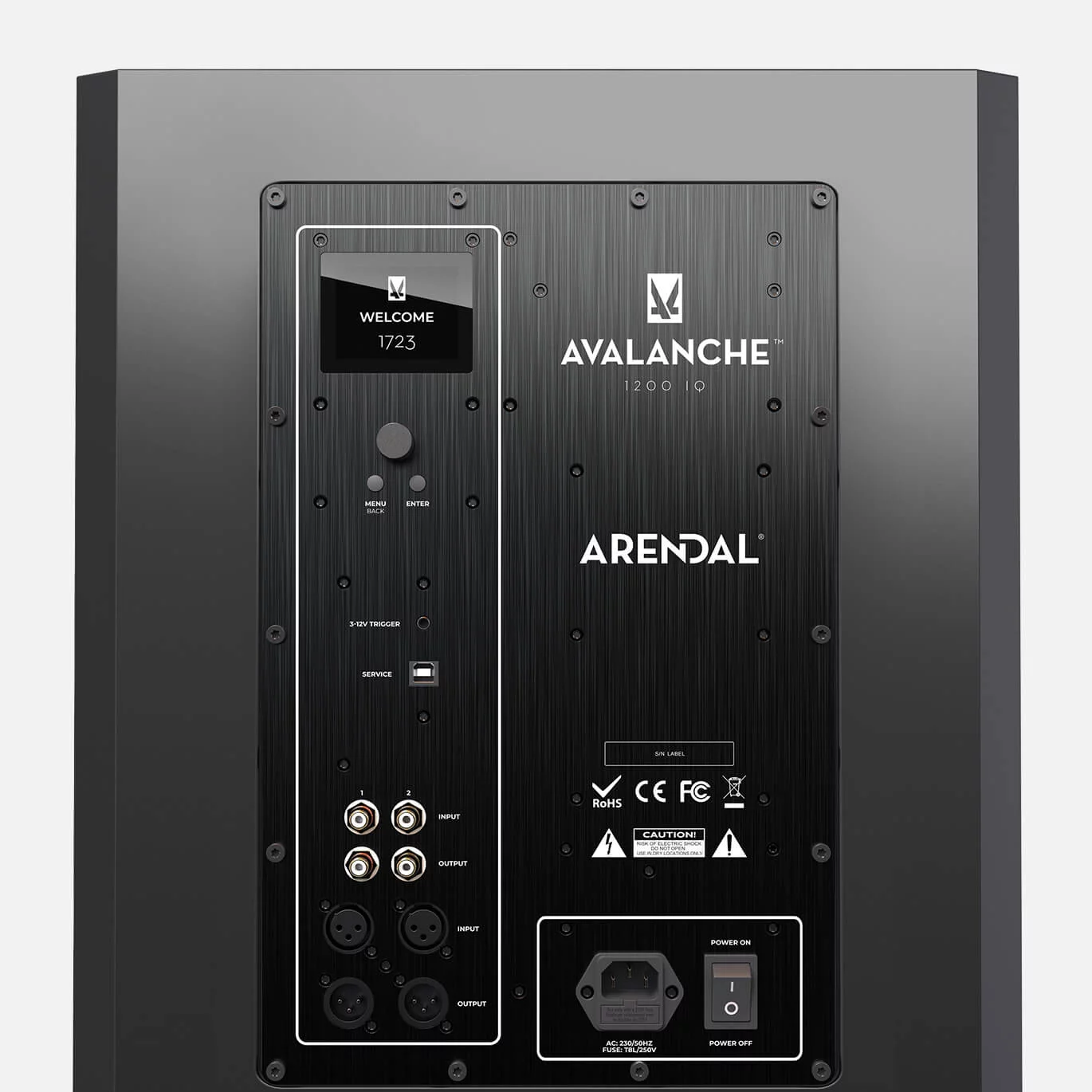 BEAST OF A SMART-AMP
This amplifier doesn't only look good, it has market-leading performance and technology. Unbeatable and unsees at this price. Boasting real 1200W down to 10Hz.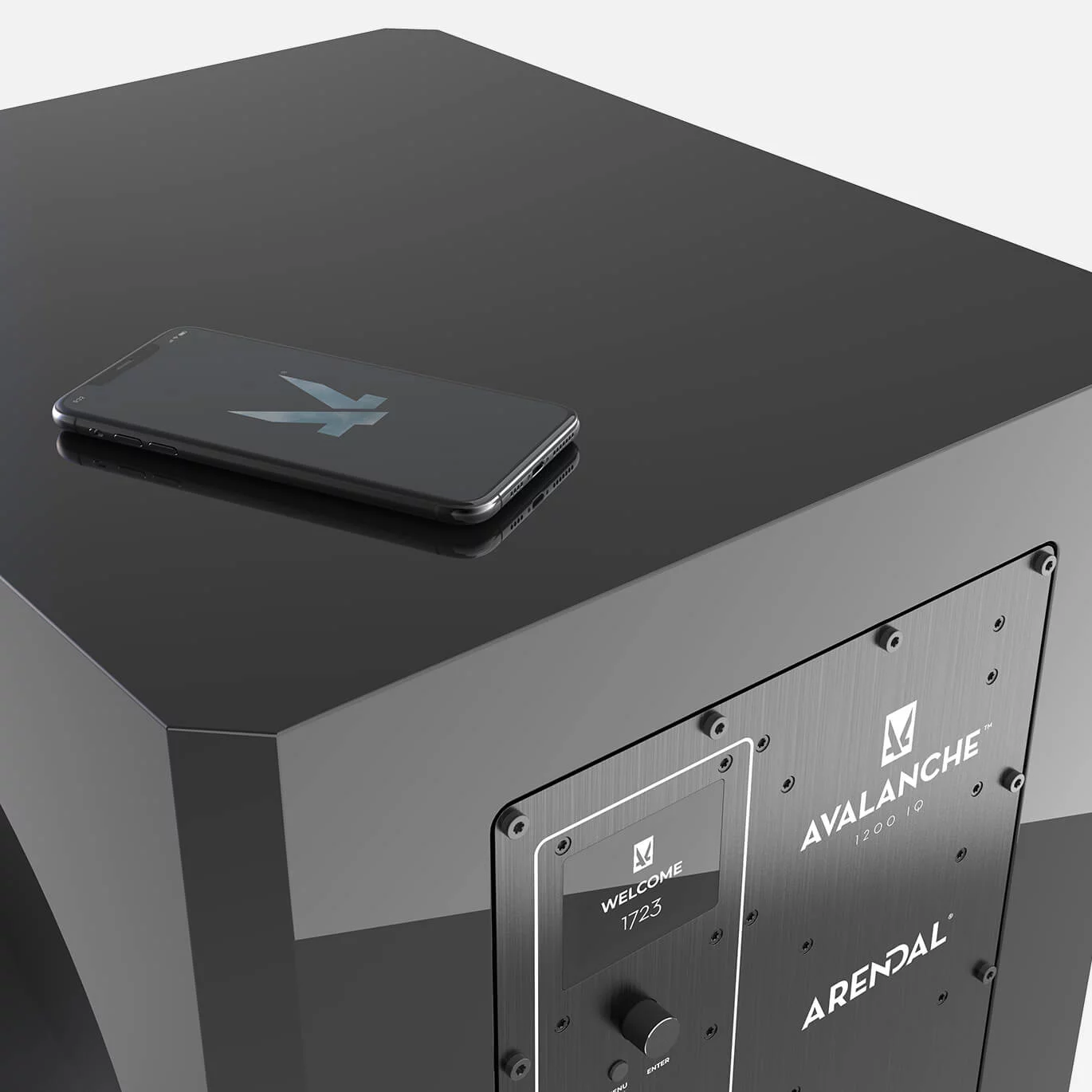 APP READY
Get all settings in your hands. This is not a kindergarten app for subwoofers. Coming soon.
PROFESSIONAL REVIEWS
Check opinions from audio professional specialist journalists and home theater enthusiast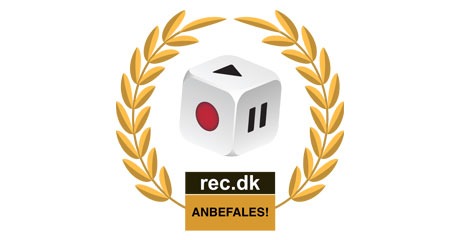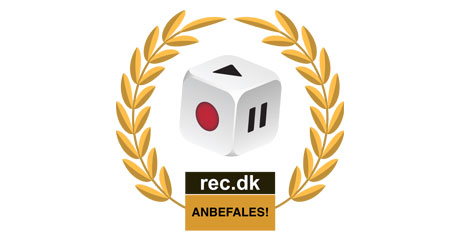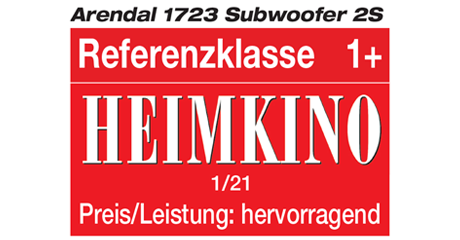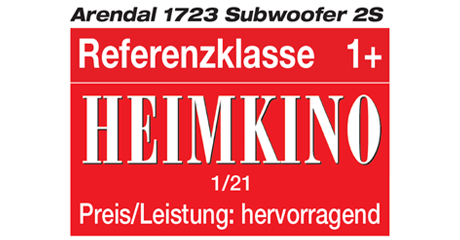 Paired with Sennheiser Ambeo Soundbar "Handel's Messiah "bought tears to my eyes ," The Martian" was like the best seats in the cinema and a radio discussion about hybrids was more engaging than it had a right to be. Well Dne
KEVIN DAVISON
MORE DETAILS AND FEATURES
NEW!
Dual drivers, twice the fun. 1723 Subwoofer 2S offers an exceptional balance between perfect music reproduction as well as sheer bass depth and output. Utilising two of our proprietary 13.8″ drivers, driven by our smart 1200W RMS Avalanche 1200 IQ amplifier that offers ample adjustability for any setup. The cabinet is sealed and made of HDF, and is sized to provide an optimally damped system that produces deep, undistorted musical bass with a complete lack of smearing or coloration.
The dual opposing, force-absorbing driver layout delivers clean, deep bass, without cabinet movement subtracting anything from the driver output.
Literally startling dynamics. We believe this the world's best subwoofer for music. At any price level.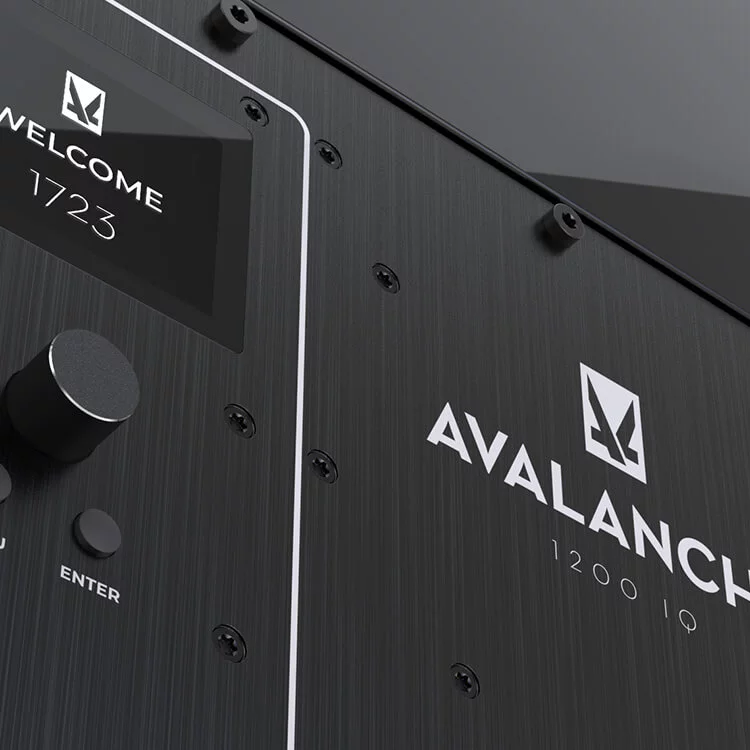 1723 AVALANCHE 800 / 1200 IQ
The term "intelligent" is rarely used in the audio industry, especially for speakers and subwoofers. The new Avalanche 800 IQ & 1200 IQ subwoofer amplifiers are two more exceptions from Arendal Sound, when it comes to performance and technology.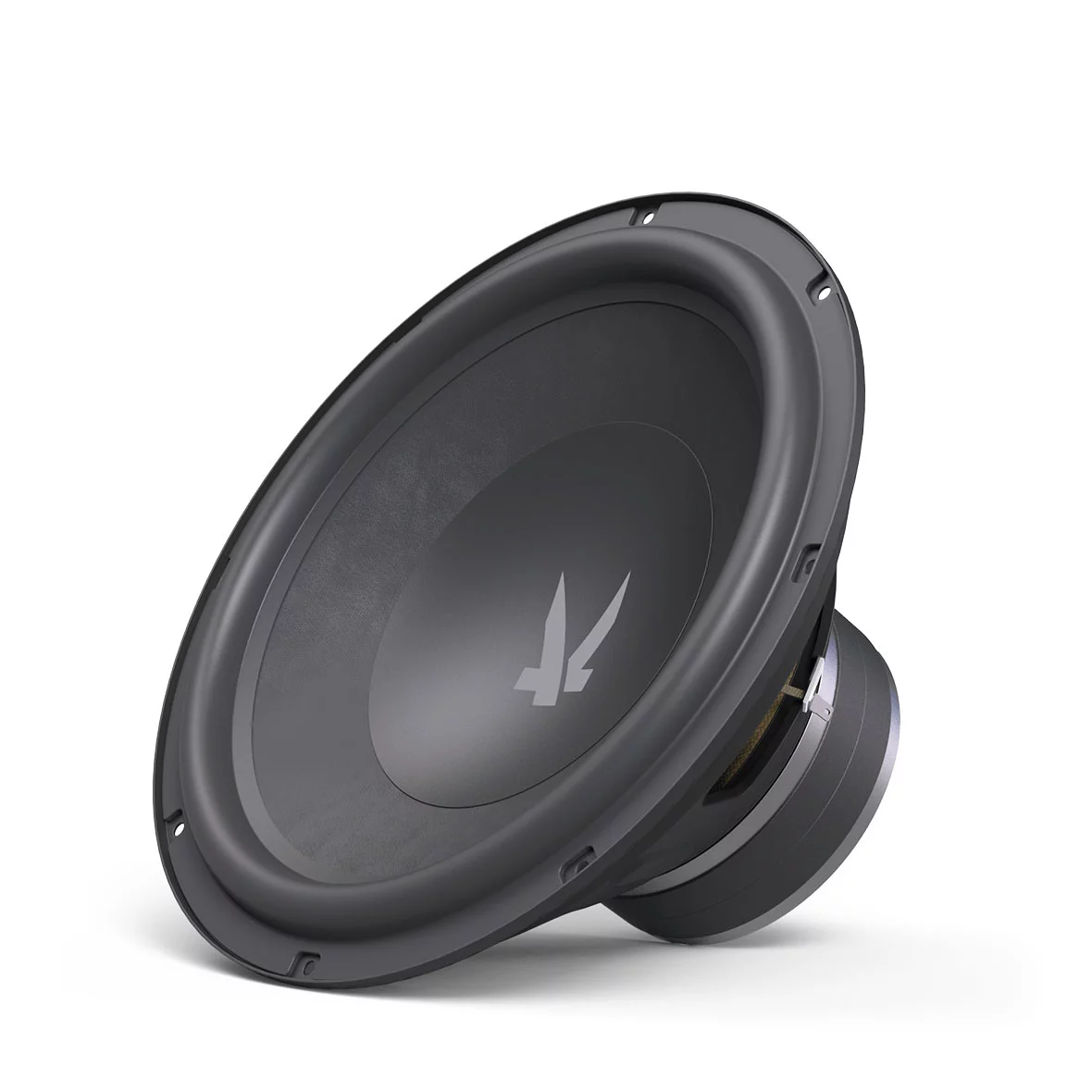 1723 NEW 13.8″ WOOFER
50% increase in excursion and performance with impeccable dynamics.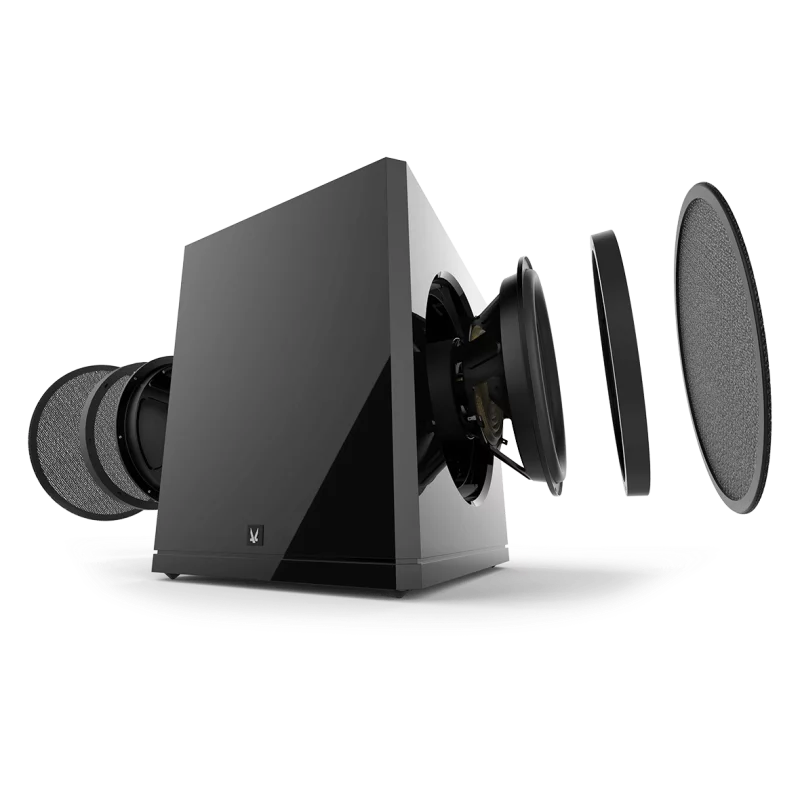 1723 DUAL OPPOSING DRIVERS
Twice the fun! Dual Opposing Driver Configuration adds more cabinet stability where forces are canceled. Meaning improved dynamics and room response.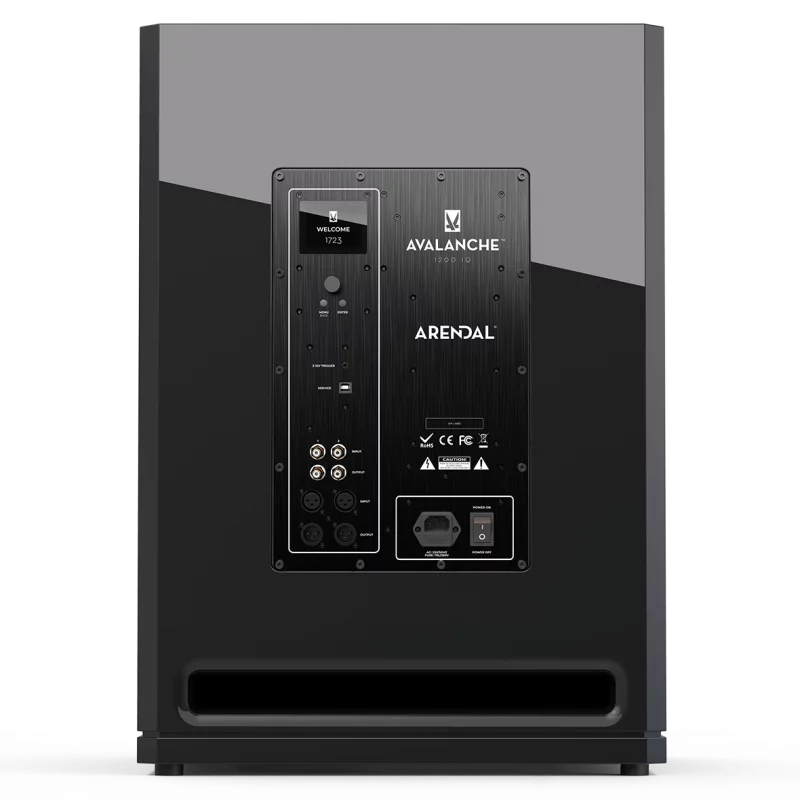 1723 ENCLOSURE TUNING
In all Arendal Subwoofers, we are offering options to tailor the output to suit your room and your tastes.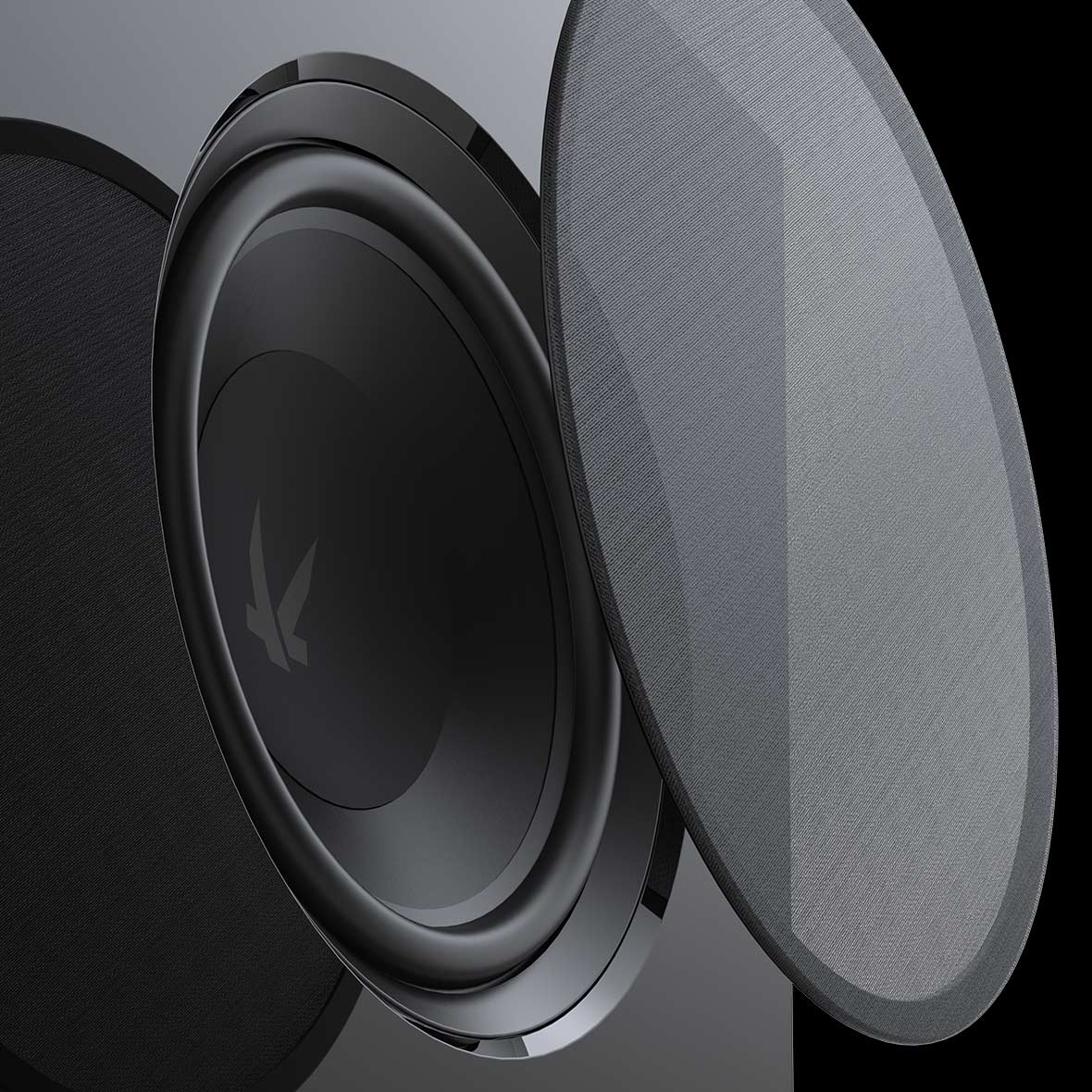 1723 MAGNETIC METAL GRILLS
We are especially proud of our new exclusive and fully custom made grills. For all Arendal Sound speakers we have made a free flowing, perforated metal grill which does not affect sound quality.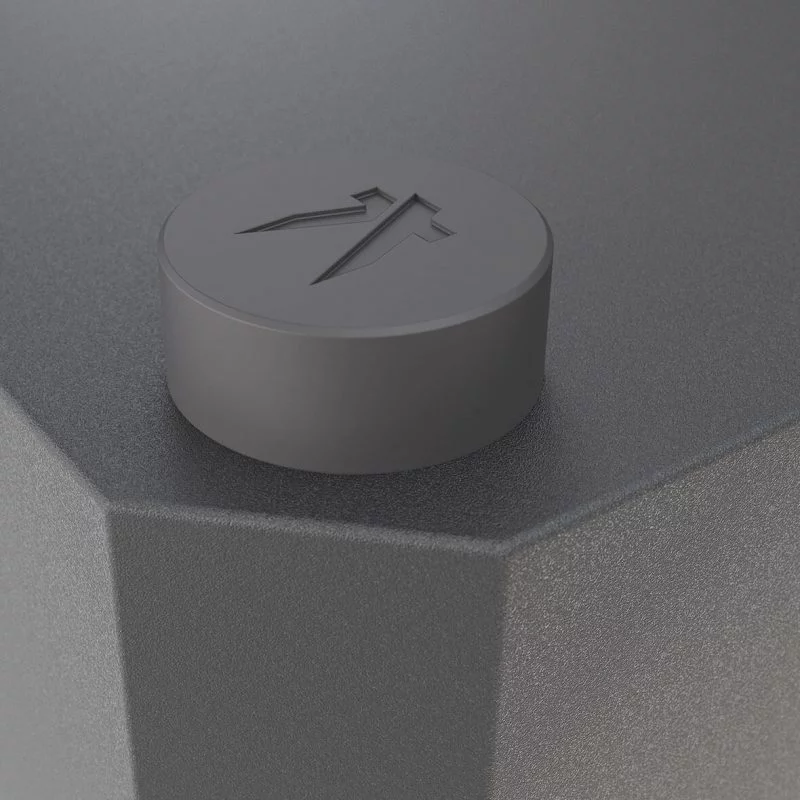 THE PUCK
We have customized a new slick puck-design mounted with M6 bolts. They create extreme stability against the floor. Branded with the Arendal Sound logo.
TECHNICAL SPECIFICATIONS
2x 13.8″
Sealed
High Density Fiberboard (HDF)
Avalanche 1200 IQ, 1200 RMS
2 meters
EQ1 17-200Hz (+/-3dB)
EQ2 24-200Hz (+/-3dB)
EQ3 33-200Hz (+/-3dB)
Power cable. Manual.
53.0H x 42.0W x 50.0D cm
54.2H x 42.0W x 50.0D cm
41.4 kg
50 hours