1723 SUBWOOFER 1V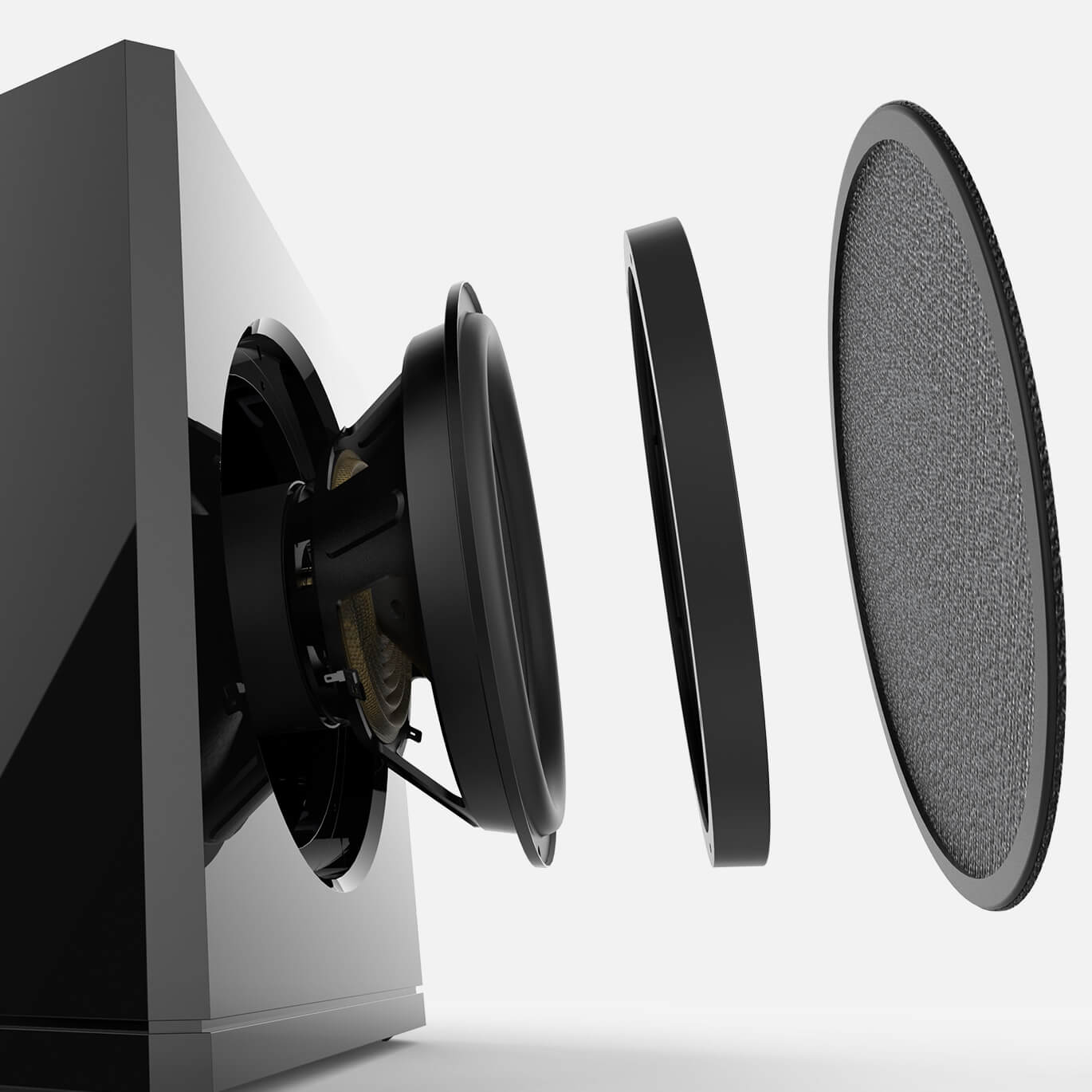 MAGNETING GRILLS
No plastic pins. Magnetic grills for a seamless and premium look and feel.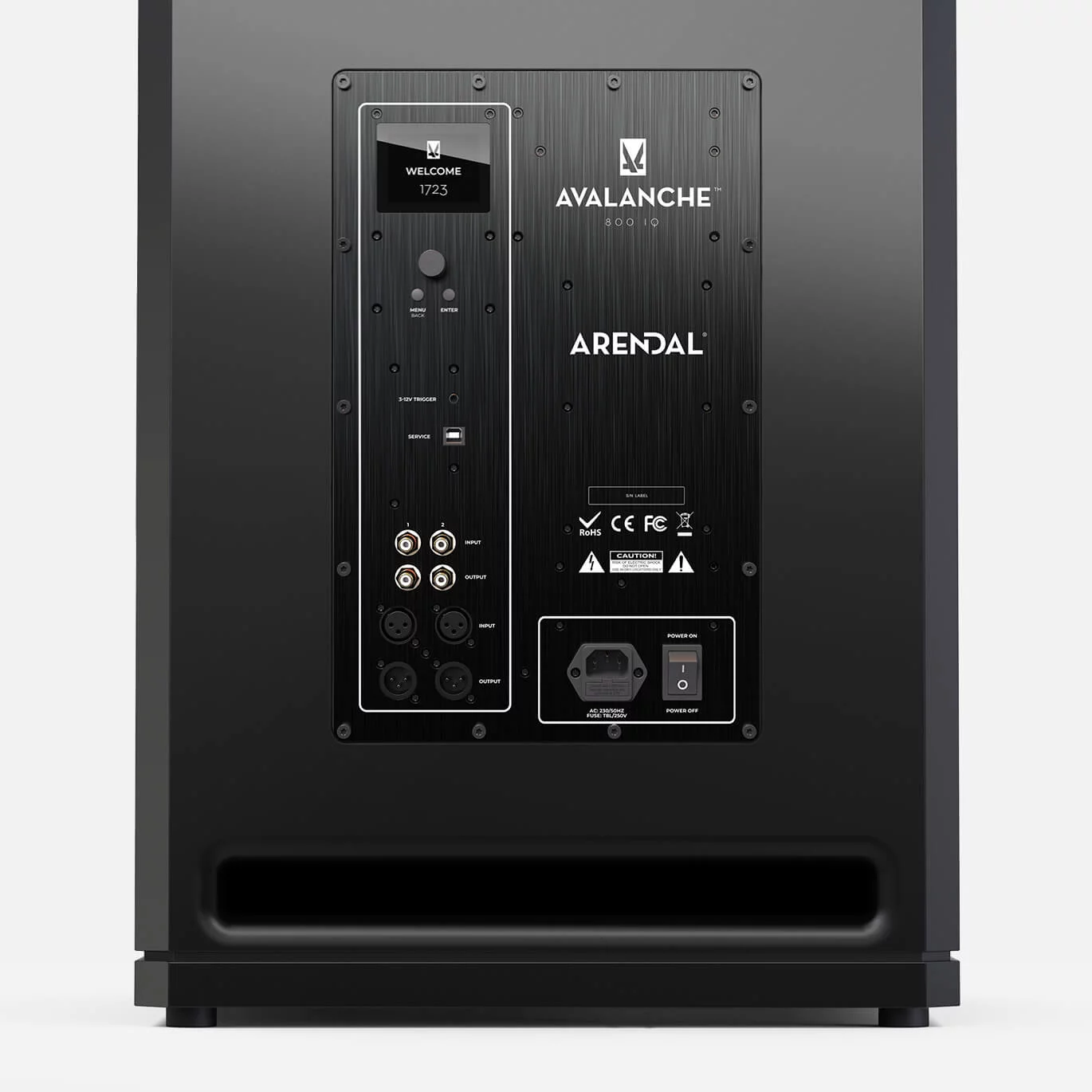 TUNE YOUR POWER
Avalanche 800IQ has tons of features for you to optimize in-room performance. Easy to use controls with Hi-Res color display. The slot port has a high airflow capacity and can be tuned by the port plug which comes with the subwoofer. Boasting 800W real power down to 10Hz.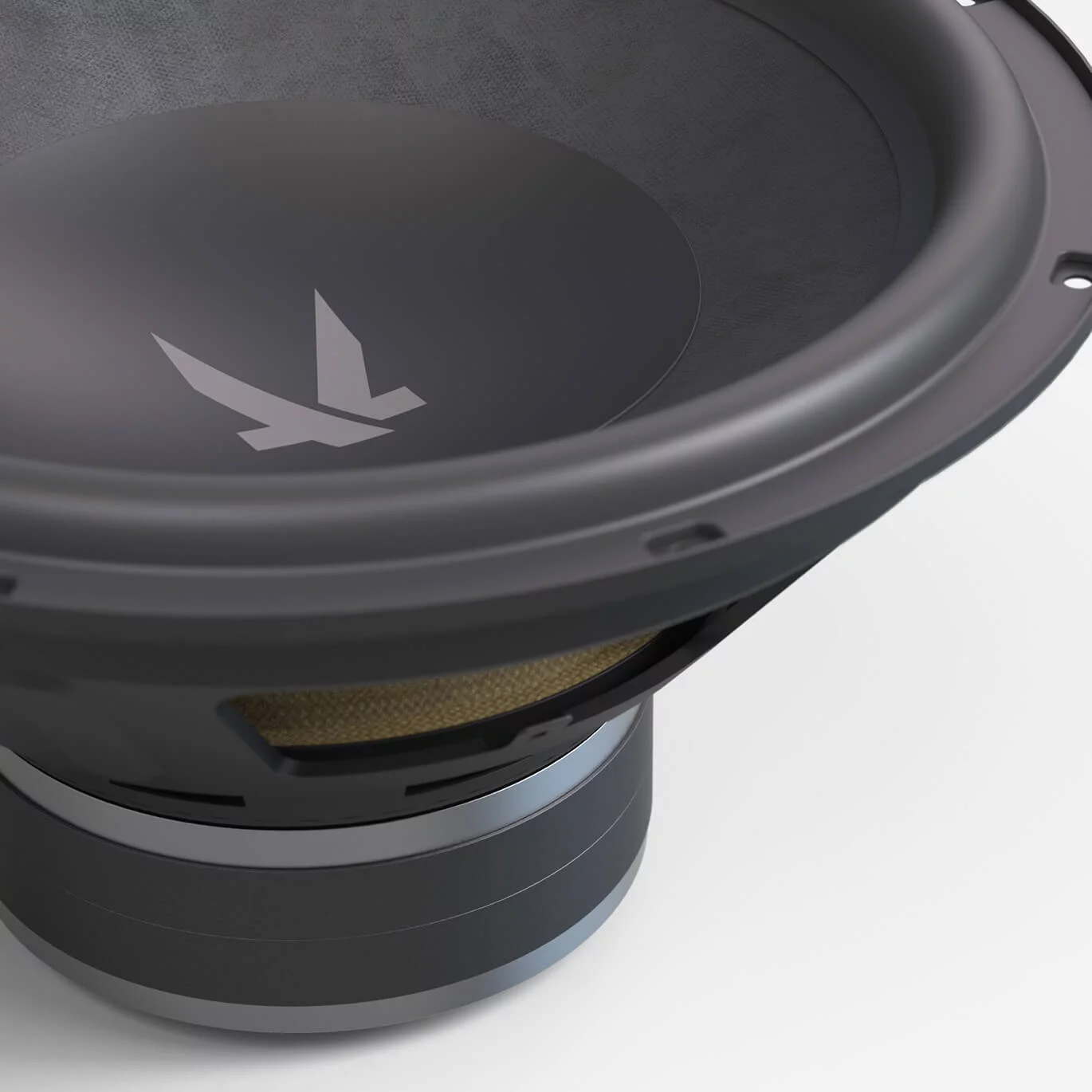 HIGH CAPACITY DRIVER
It handles everything. Detailed, dynamic, and high performance.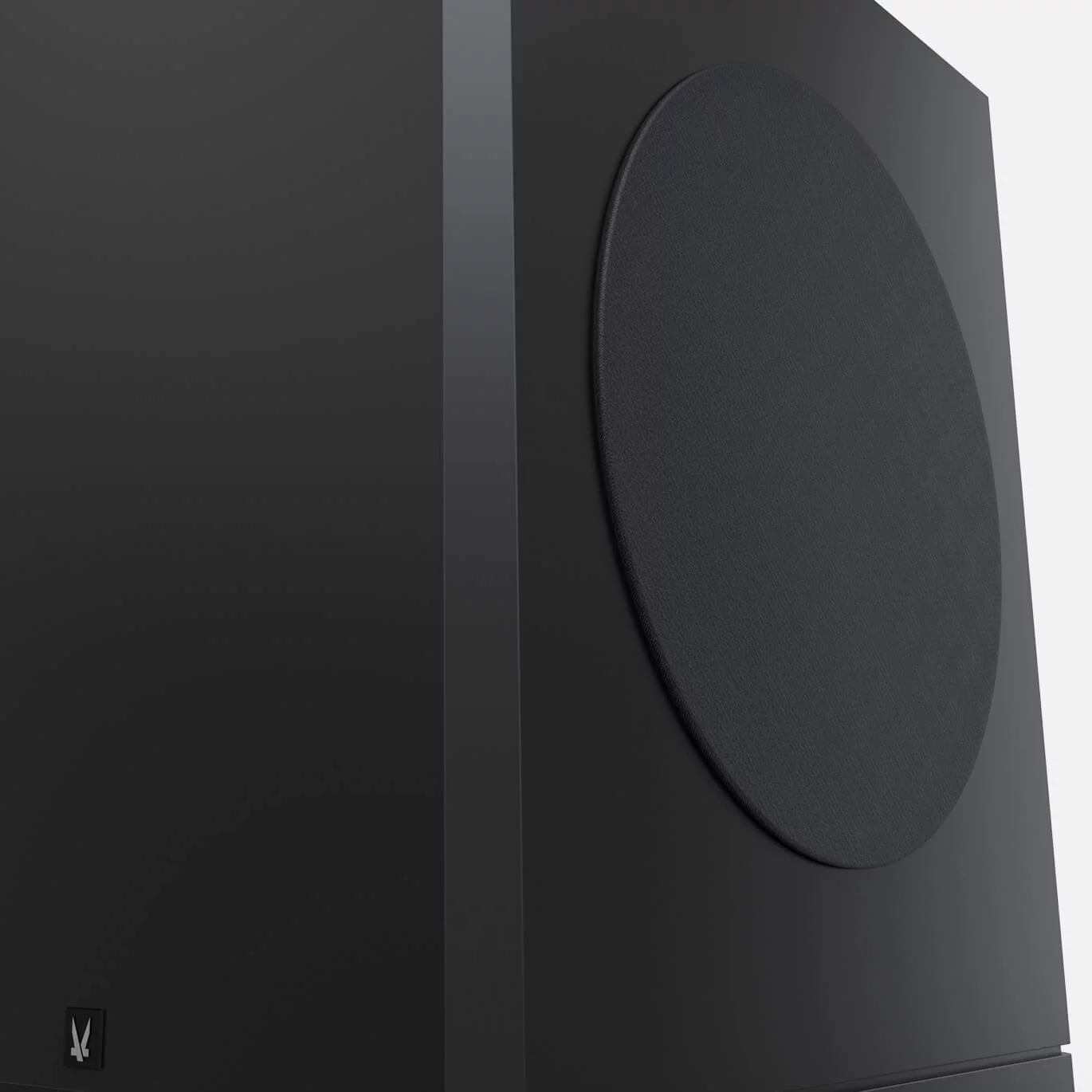 SLEEK DESIGN
Only the best is good enough. Resonance-free HDF cabinets with high-quality multi-layer paint.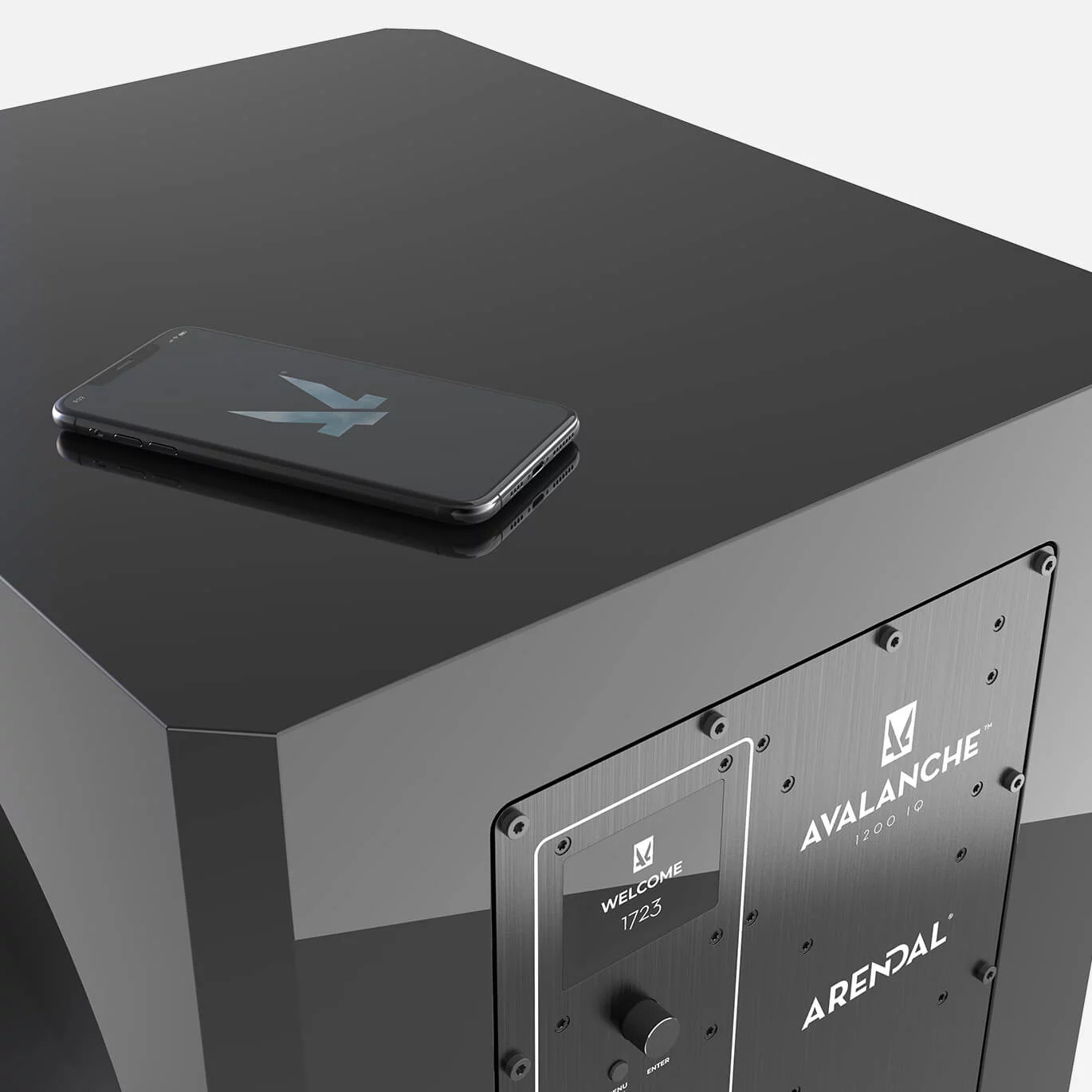 APP READY
Get all settings in your hands. This is not a kindergarten app for subwoofers. Coming soon.
PROFESSIONAL REVIEWS
Check opinions from audio professional specialist journalists and home theater enthusiast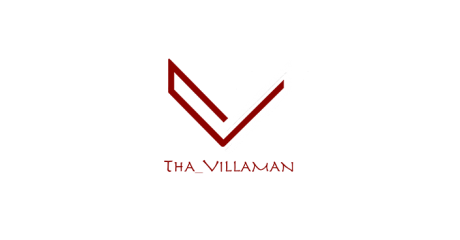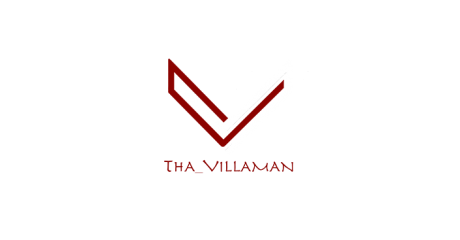 MORE DETAILS AND FEATURES
NEW!
1723 Subwoofer 1V is a vented, high performance, single driver subwoofer. Subwoofer 1V sets a new standard in its class with insane performance for bass-heavy music tracks or movies. The enclosure can be sealed, transforming this brute from a force of nature to a more nuanced and tighter sounding musical performer like 1723 Subwoofer 1S. Only bigger and more powerful. Utilising a single 13.8″ driver and our smart Avalanche 800 IQ amplifier boasting 800W of undistorted power that offers ample adjustability for any setup.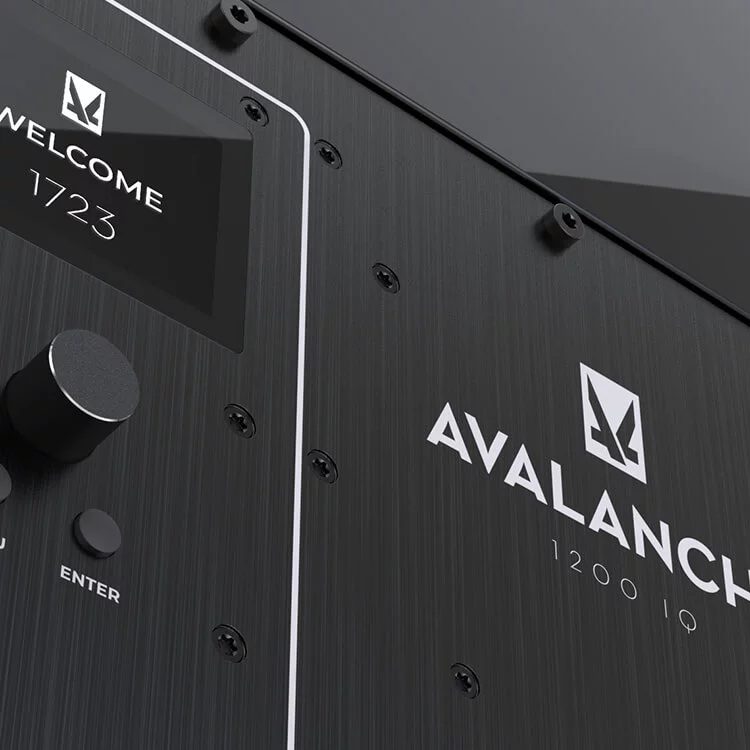 1723 AVALANCHE 800 / 1200 IQ
The term "intelligent" is rarely used in the audio industry, especially for speakers and subwoofers. The new Avalanche 800 IQ & 1200 IQ subwoofer amplifiers are two more exceptions from Arendal Sound, when it comes to performance and technology.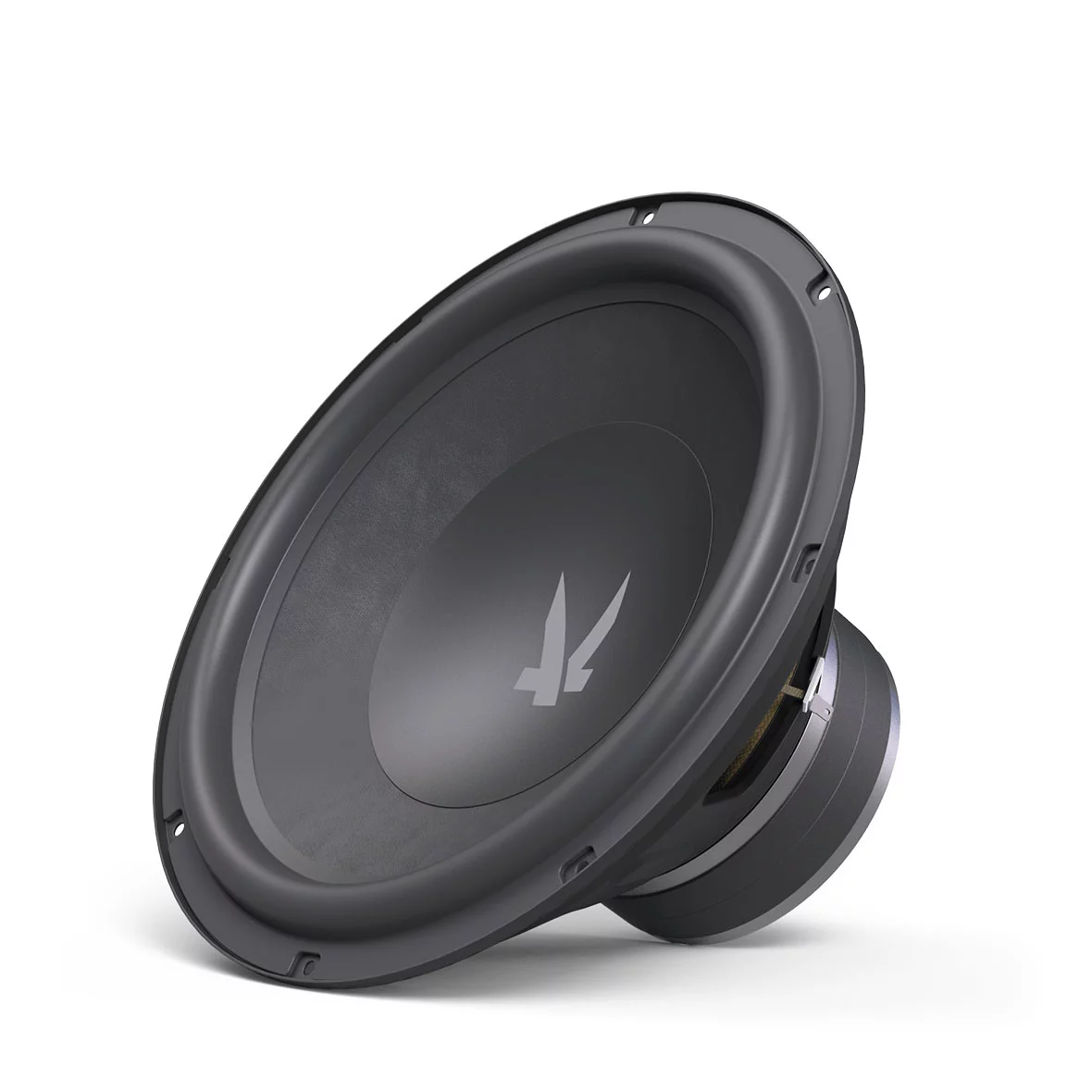 1723 NEW 13.8″ WOOFER
50% increase in excursion and performance with impeccable dynamics.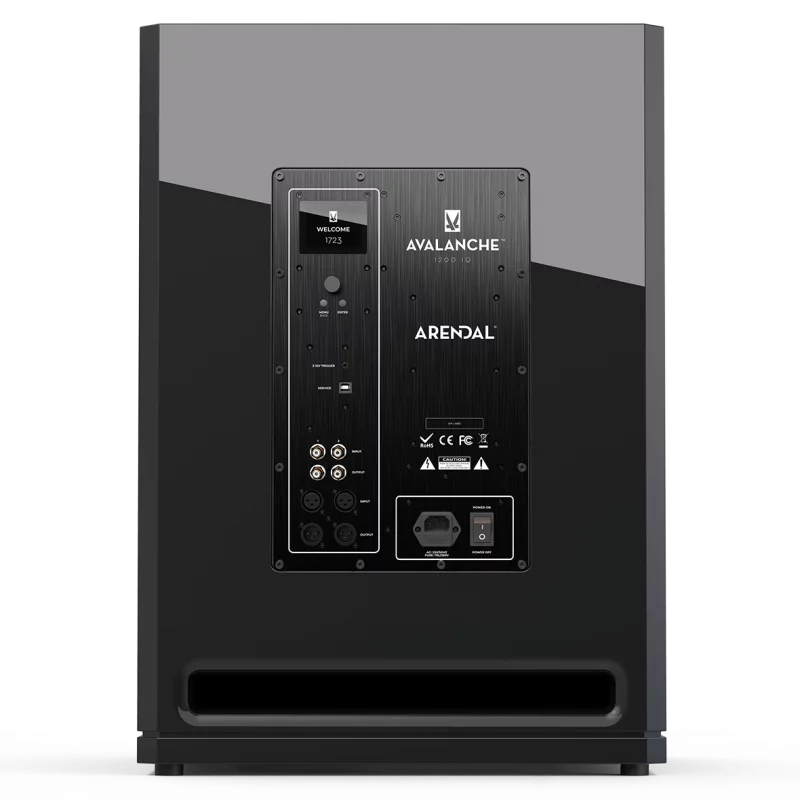 1723 ENCLOSURE TUNING
In all Arendal Subwoofers, we are offering options to tailor the output to suit your room and your tastes.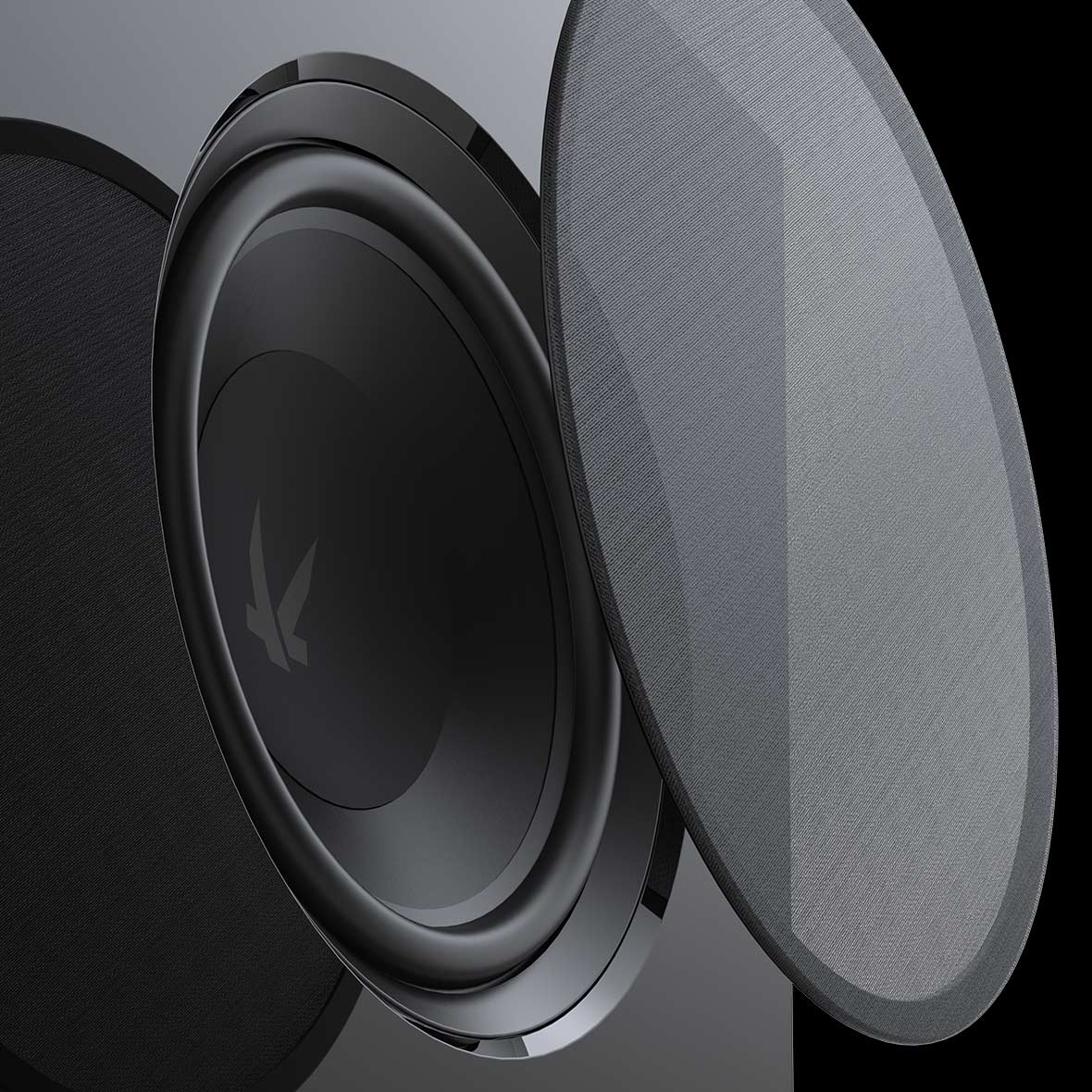 1723 MAGNETIC METAL GRILLS
We are especially proud of our new exclusive and fully custom made grills. For all Arendal Sound speakers we have made a free flowing, perforated metal grill which does not affect sound quality.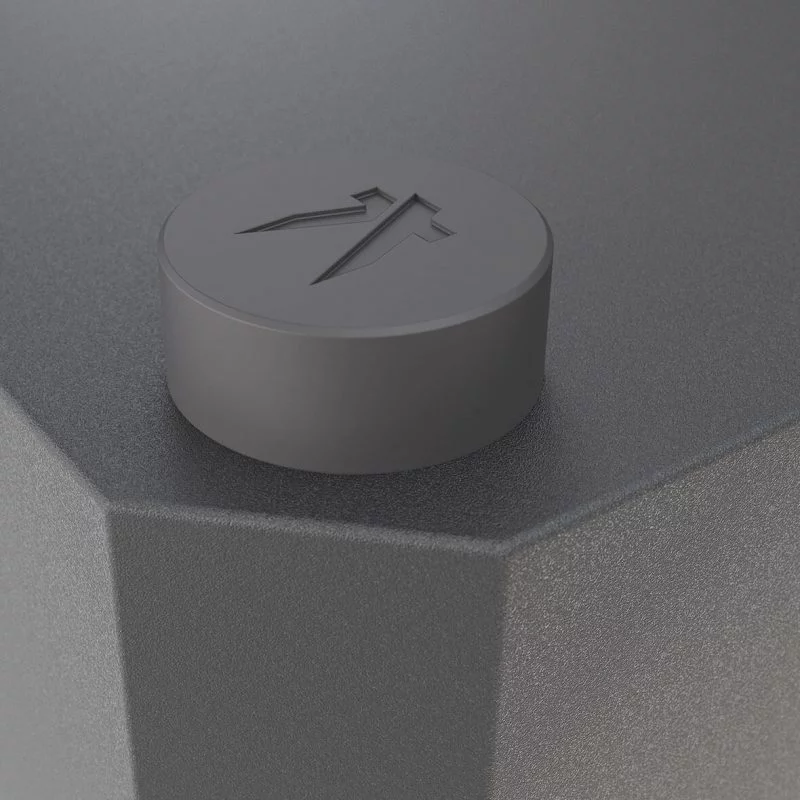 THE PUCK
We have customized a new slick puck-design mounted with M6 bolts. They create extreme stability against the floor. Branded with the Arendal Sound logo.
TECHNICAL SPECIFICATIONS
13.8″
Sealed / Vented
High Density Fiberboard (HDF)
Avalanche 800 IQ, 800 RMS
2 meters
EQ1 Sealed 18-200Hz (+/-3dB)
EQ2 Sealed 25-200Hz (+/-3dB)
EQ3 Sealed 33-200Hz (+/-3dB)
EQ1 Vented 17-200Hz (+/-3dB)
EQ2 Vented 22-200Hz (+/-3dB)
EQ3 Vented 30-200Hz (+/-3dB)
2.5H x 35.0W cm
Power cable. Manual. Port plug.
62.5H x 45.0W x 55.0D cm
63.7H x 45.0W x 55.0D cm
48.1 kg
50 hours