1723 HEIGHT S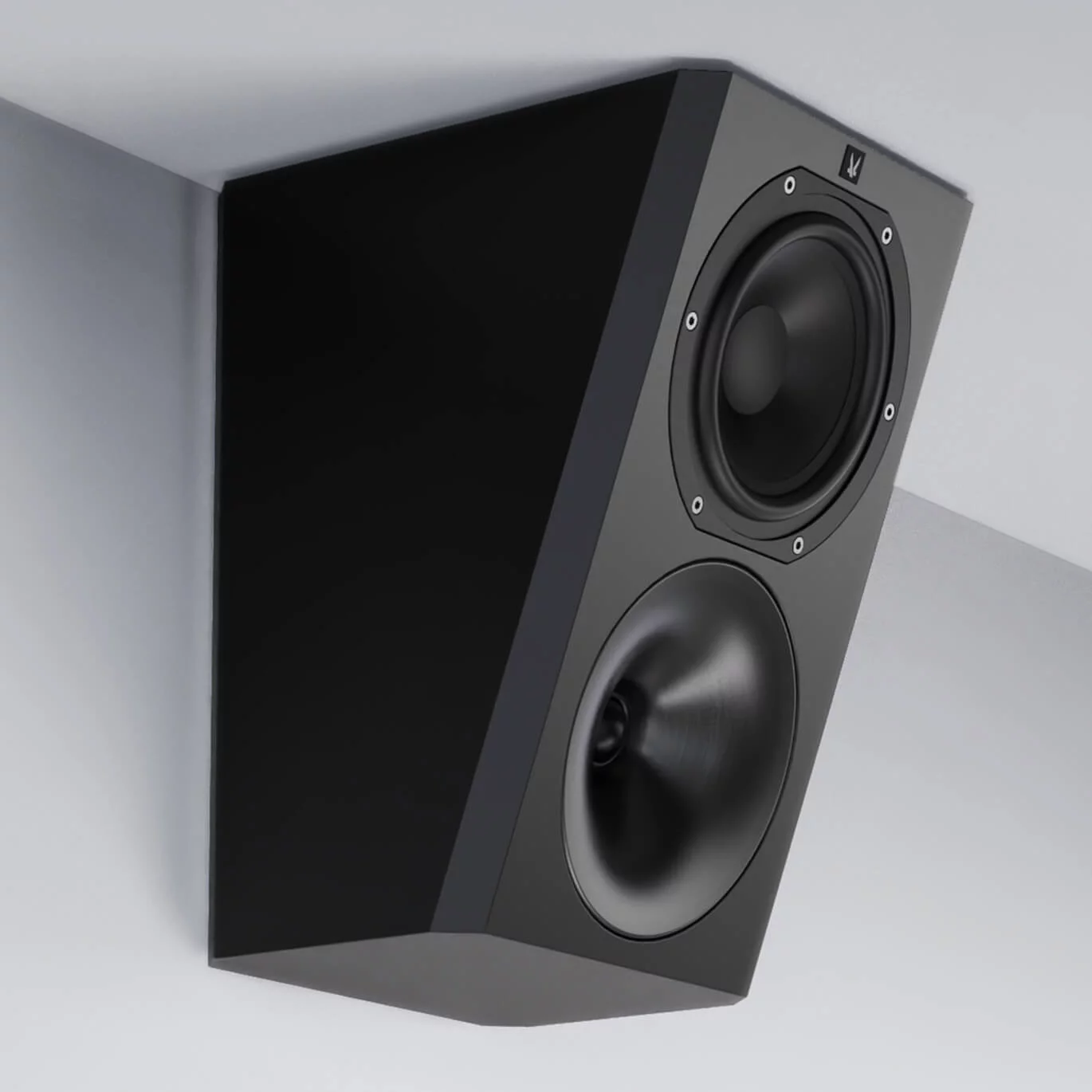 TO NEW HEIGHTS
Seamless integration as height speakers on your front, all up against the ceiling. Perfectly 20 degress aligned front baffle which angles the sound directly to the listening position. On-Ceiling is also an option to match the original Atmos configurations.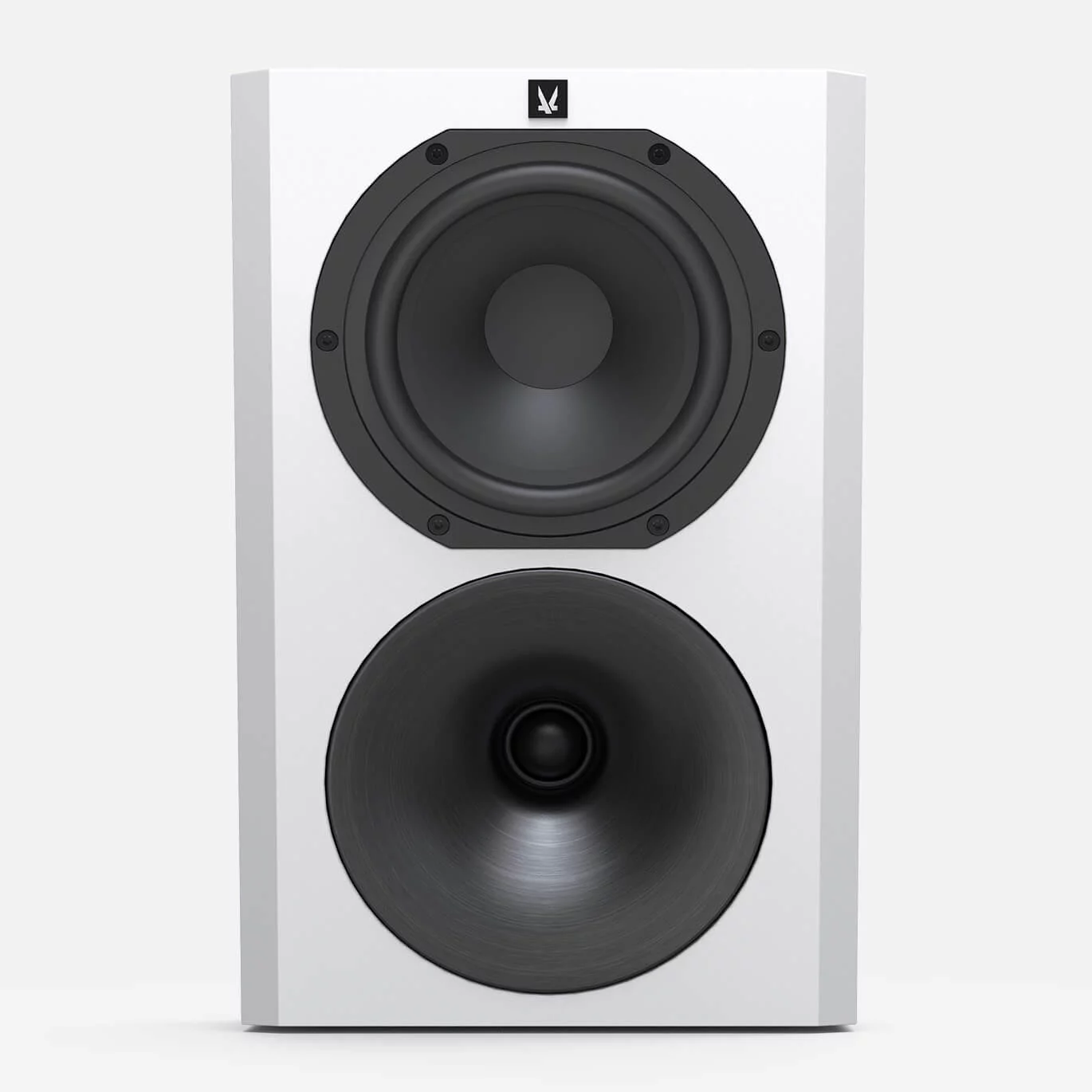 PREMIUM FINISH
1723 Height S comes in two finishes, black and white in premium satin paint.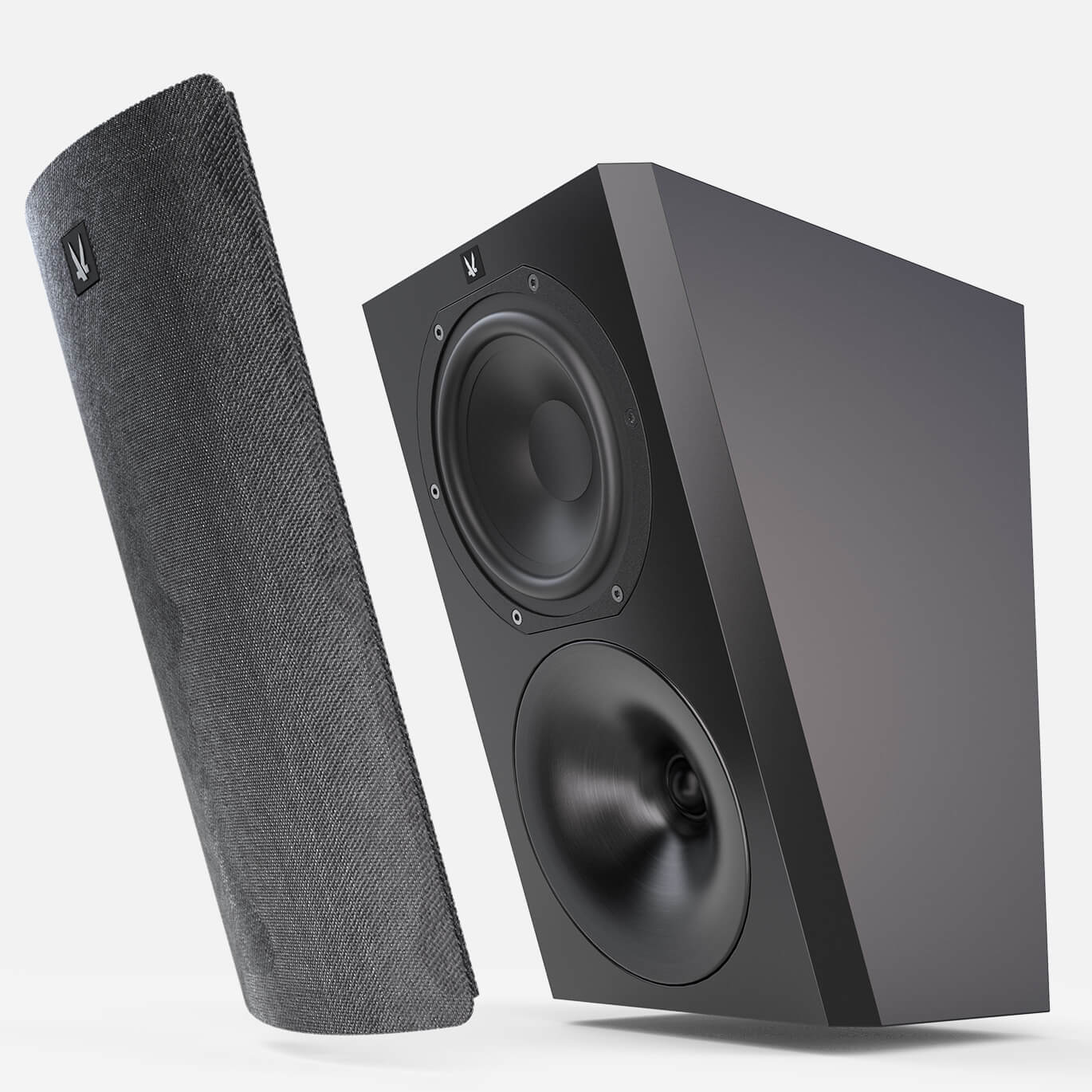 FLOATING GRILL
Same as the rest of the pack. Magnetic grills. No pins.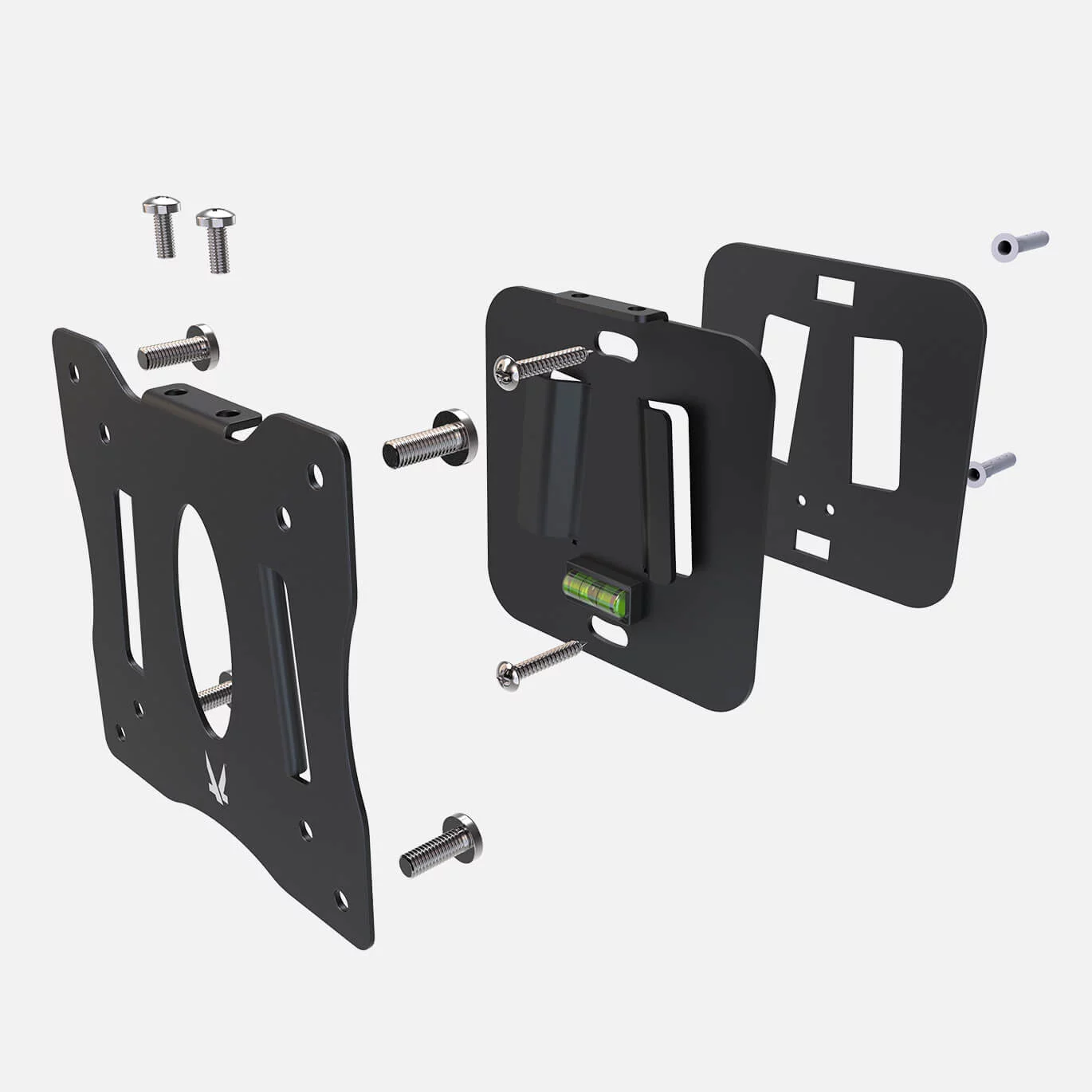 PREMIUM BRACKETS INCLUDED
Complete VESA 100 kit included with 1723 Height S. Makes installation a breeze.


MORE DETAILS AND FEATURES
The new 1723 Height S speaker, in the award-winning 1723 S THX series. Atmos and elevation channels will never be the same again. With amazing build quality, custom-designed parts, and VESA 100 mounting options. These are top-level height speakers for serious systems! 1723 Height S is technically identical to the 1723 Bookshelf S THX. The front baffle is angled perfectly for on-wall placement. The Height S is also designed for ceiling placement for the most accurate Atmos creations.
TECHNICAL SPECIFICATIONS
2-way
28mm
6.5"
Sealed
High Density Fiberboard (HDF)
1500Hz
84dB/2.83v/1m
Sealed 65-20kHz (-6dB)
4-ohm nominal
Manual. Rubber pads. VESA 100 bracket.
36.2.5H x 24.5W x 28.2D cm