1961 SUBWOOFER 1S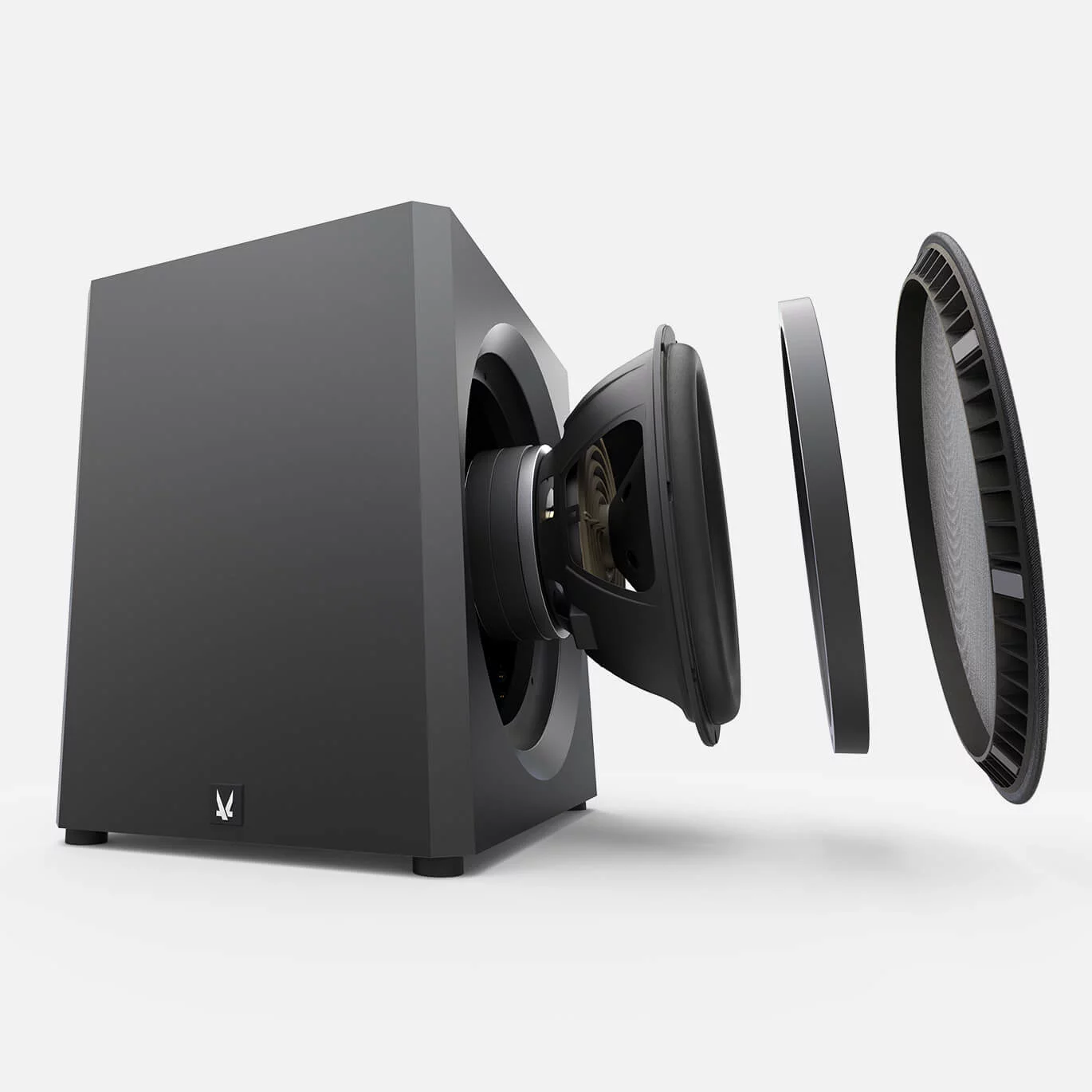 COMPACT. YET INSANE PERFORMANCE.
Market-leading bass with its unique driver design from the 12.2″ woofer. The magnetic grill makes it easy to show off the high driver excursion.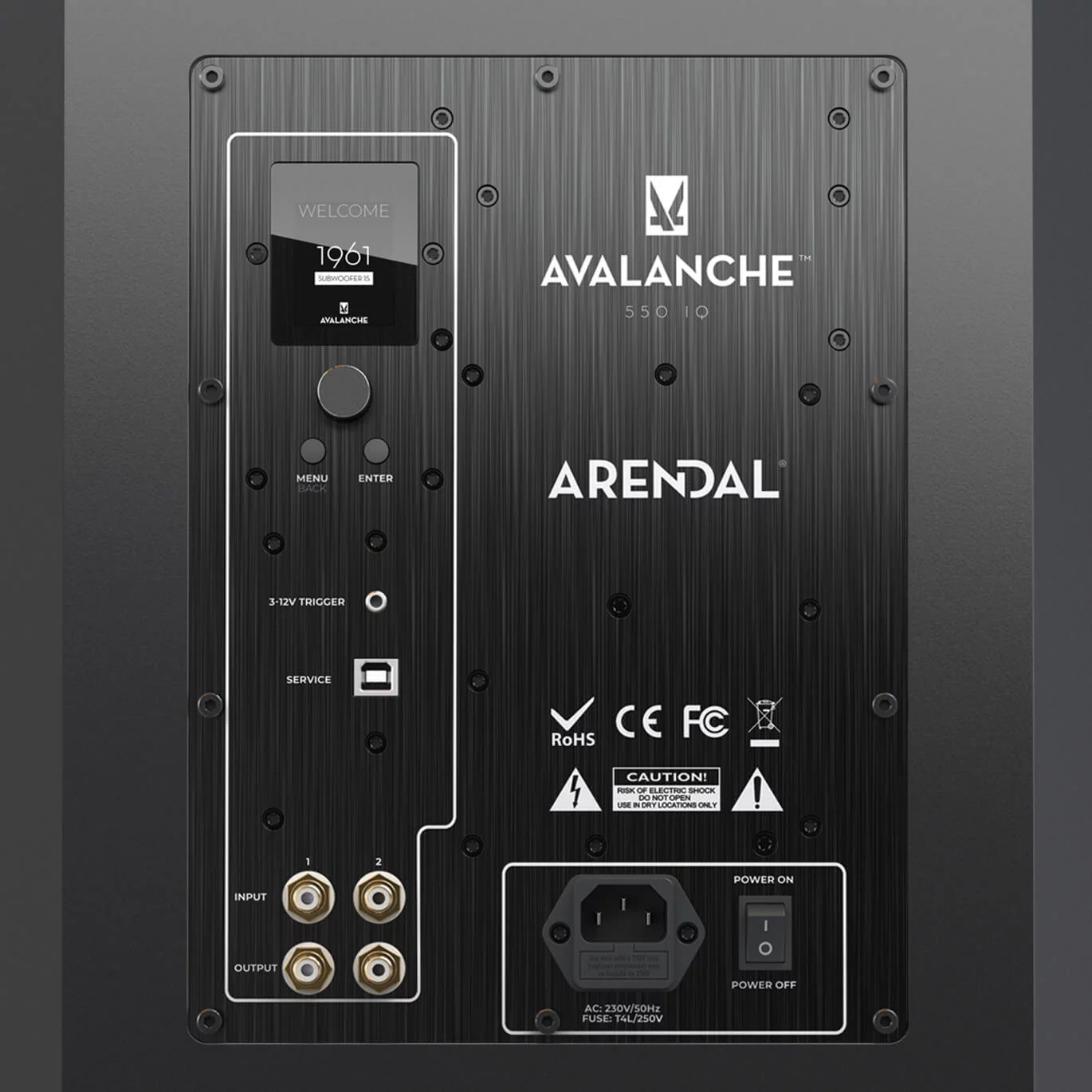 SMART AMPLIFICATION
Full 550W real power down to 10Hz with market-leading technology and functions. A new statement. Avalanche 550 IQ.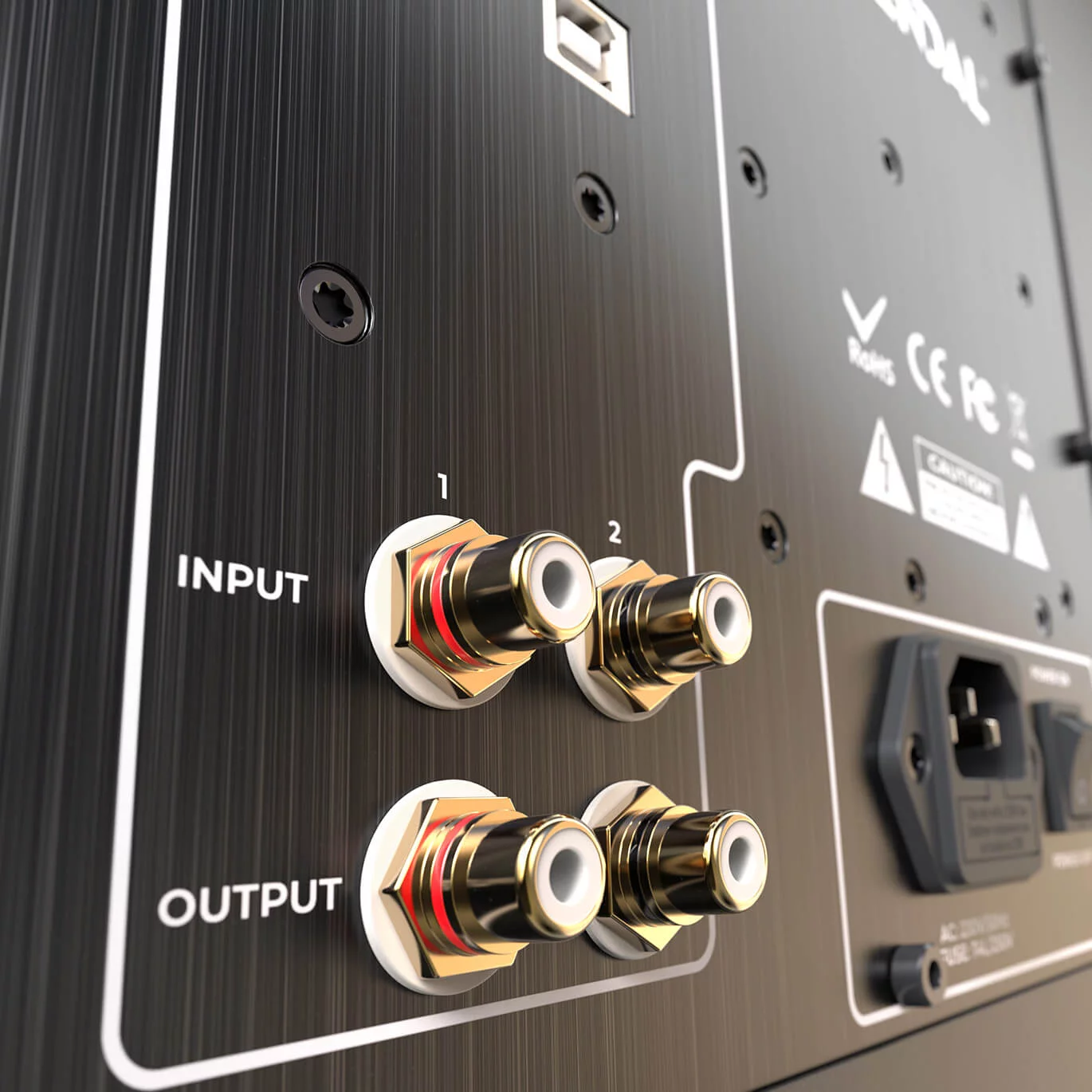 EXTENSIVE CONNECTIONS
No more problems connecting AV-Receiver and stereo amplifier at the same time. 550 IQ manages this elegantly.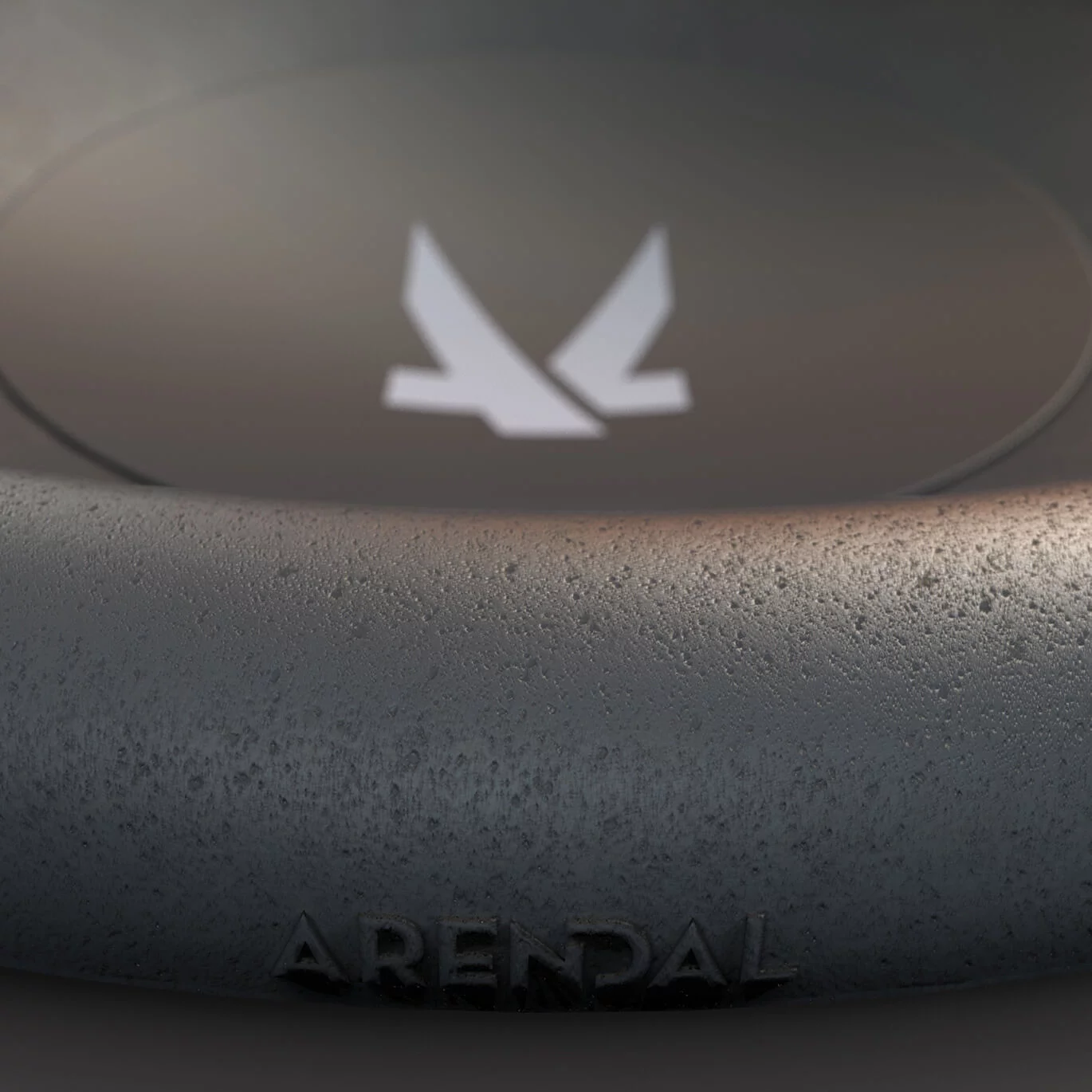 12.2" HIGH EXCURSION DRIVER
Premium performance.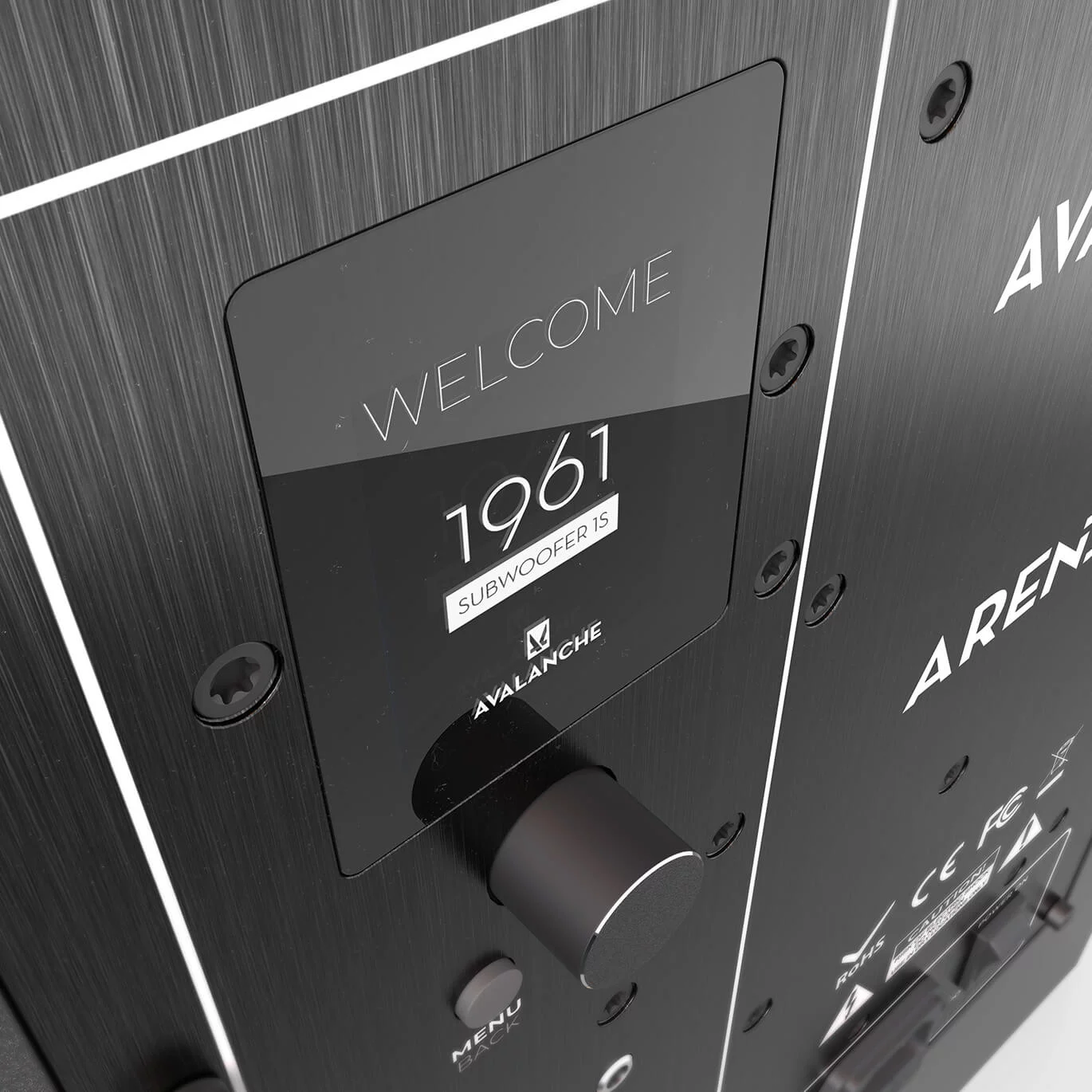 HI-RES DISPLAY
When we add tens of features, we need extensive yet simple and intuitive controls. All displayed on the hi-res LCD display.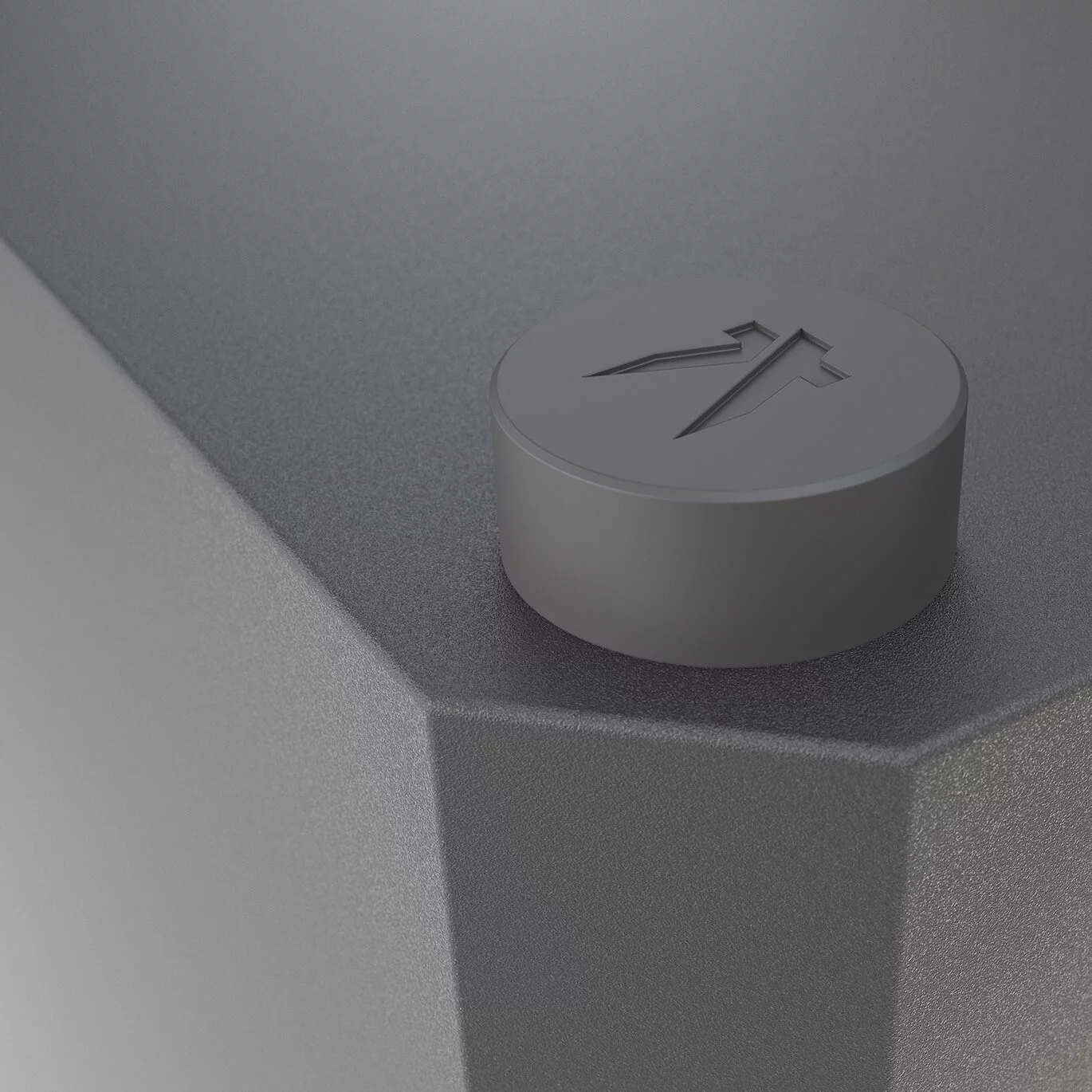 THE PUCK
Customized resonance-free feet installed.
MORE DETAILS AND FEATURES
Being our current entry-level subwoofer, there is nothing about our brand new 1961 Subwoofer 1S performance that would suggest it being so. Subwoofer 1S is offering high performance in a compact design – conceived as a smaller subwoofer that will fit any living room decor, you will be amazed how large a room 1961 Subwoofer 1S will be happy driving.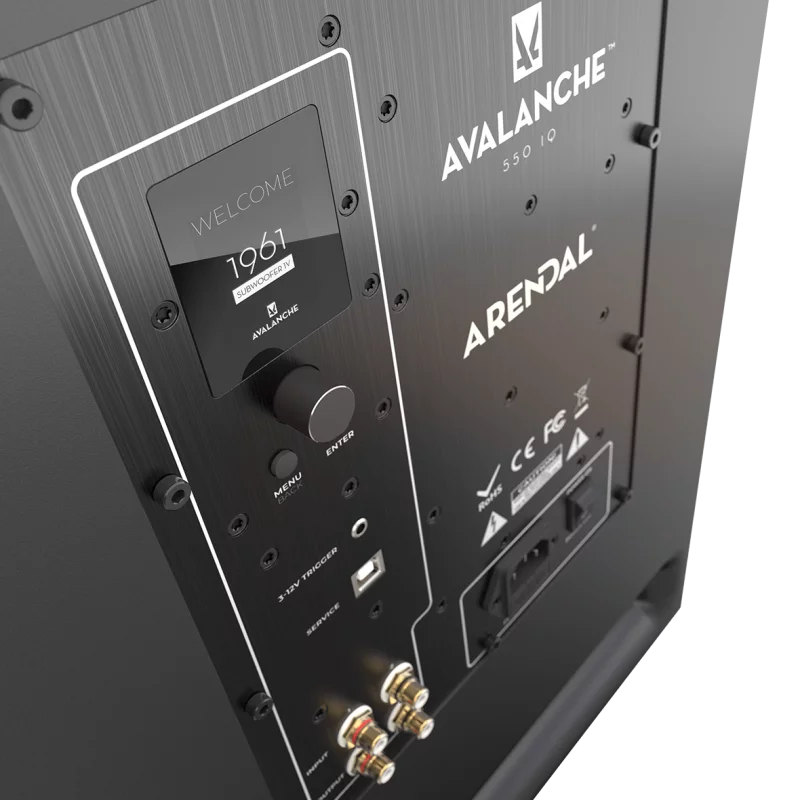 1961 AVALANCHE 550 IQ AMPLIFIER
"Revolutionary" is rarely used in the audio industry, especially for speakers and subwoofers. The new Avalanche 550 IQ subwoofer amplifier from Arendal Sound is one exception, measured in performance and technology. State of the art amplifier designed and developed from scratch to give performance and features you could only ask for at much higher price levels.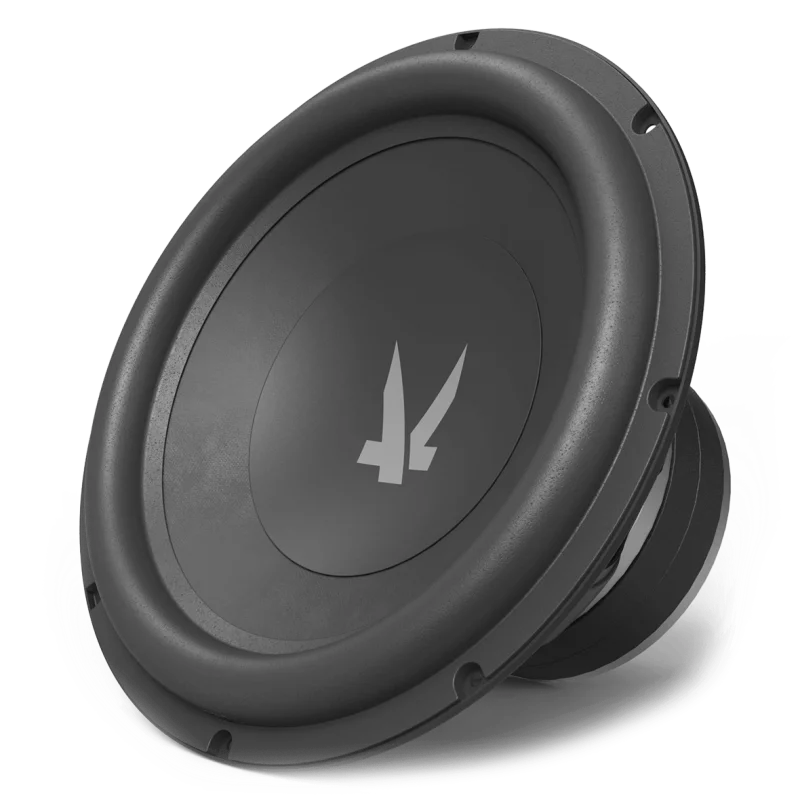 1961 12.2″ WOOFER
Every part of this driver has been thoroughly engineered, Klippel and FEA analysed and customized to deliver high output, low distortion, accurate bass. Designed to get the typical explosive, hard hitting dynamics, precision control and bass definition required to resolve the finest details of music that Arendal Sound is known for from the 1723 Series.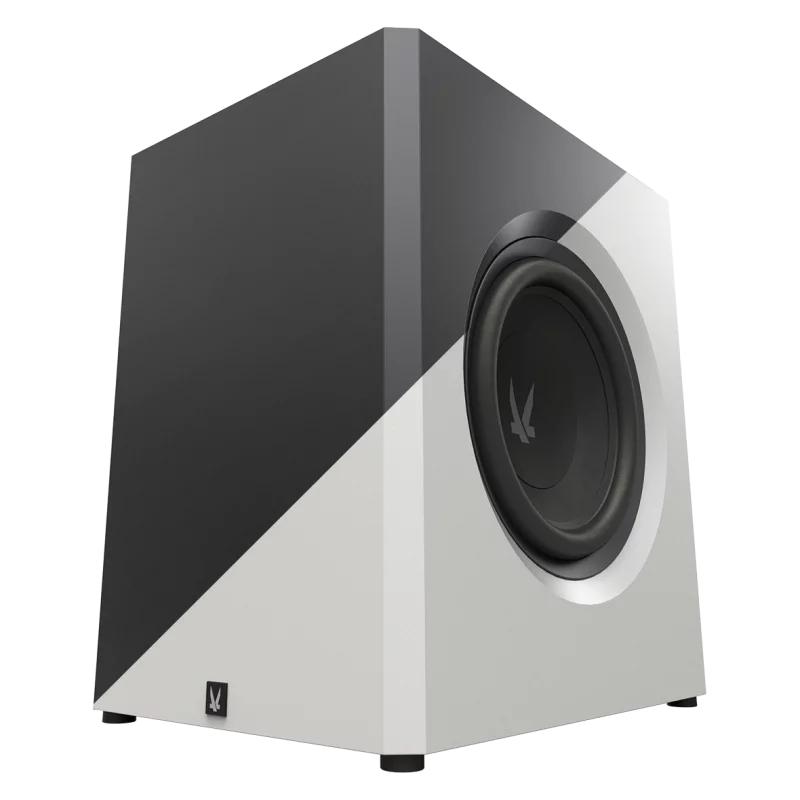 1961 PREMIUM FINISH
1961 Series comes in high quality paint finish and hand buffed. We offer black and white texture matte finishes. Premium finish you would expect from a premium product. No vinyl.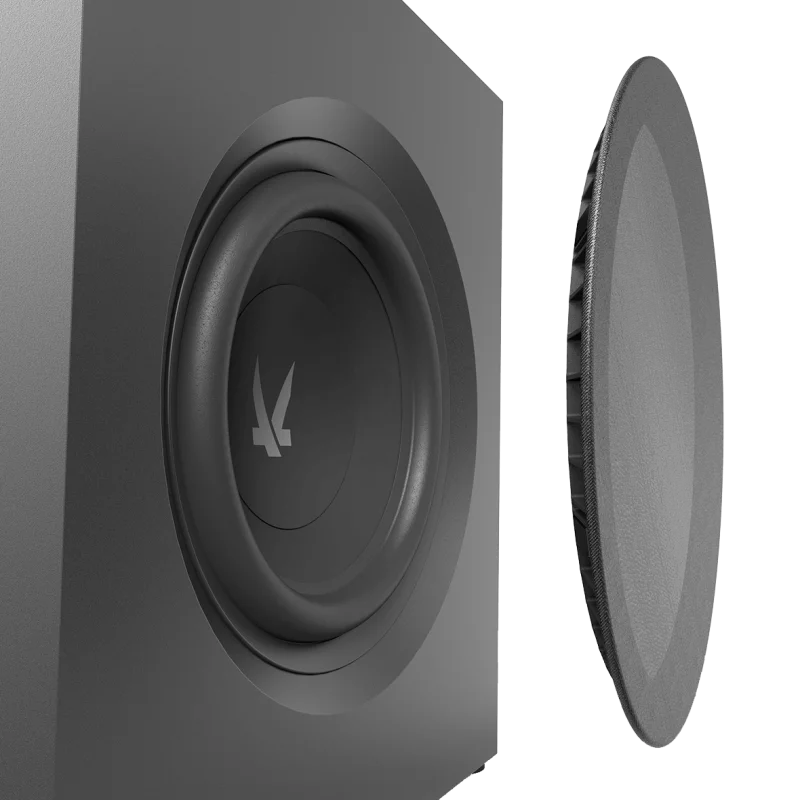 1961 MAGNETIC GRILLS
We did not cheap out on looks.
TECHNICAL SPECIFICATIONS
12.2″
Sealed
High Density Fiberboard (HDF)
Avalanche 550IQ, 550W RMS
1.5 meters
EQ1 19-200Hz (+/-3dB)
EQ2 26-200Hz (+/-3dB)
41.5H x 31.5W x 41.5D cm
42.7H x 31.5W x 41.5D cm
20.0 kg
50 hours